If you're a large corporation or a startup, have a weak employer brand, or don't even know what an employer brand is, have no fear! This blog will cover it all.
But before we continue, there's one important term you need to know: Employee Value Proposition.
Employee Value Proposition (EVP)
Your EVP is a fancy term to describe your unique 'brand promise' to your employees and prospective employees--it's the comprehensive experience you will offer your employees (benefits, culture, perks, work environment, etc.). In other words, it's what you're willing to provide your employees in exchange for their skills or services. And it's a crucial part of your Employer Brand.
Here are a few examples of strong EVPs: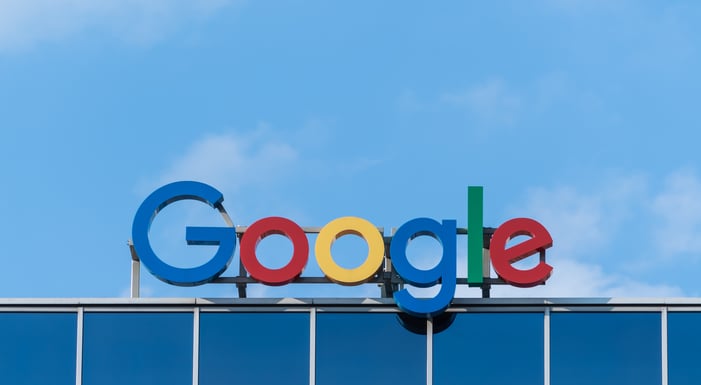 Google
"There's no one kind of Googler, so we're always looking for people who can bring new perspectives and life experiences to our teams. If you're looking for a place that values your curiosity, passion, and desire to learn, if you're seeking colleagues who are big thinkers eager to take on fresh challenges as a team, then you're a future Googler."
Strava
"You will engage in interesting and challenging work that will improve the lives of our athletes. And in the same way that Strava is deeply committed to unlocking the potential of our athletes, we are dedicated to providing a world-class workplace where our employees can grow and thrive."
What is an Employer Brand?
Think of an employer brand as your company's reputation as a place of work. It's the total of all impressions had by an applicant or candidate throughout the candidate life cycle. It's how your company is perceived, from the employee's perspective. Your employer brand stems from how you communicate what you offer to potential candidates and your employees. Having a robust and positive employer brand will attract the talent your company needs to grow.
Why Does Employer Brand Matter?
The unemployment rate in July of 2019 was 3.7%, an almost fifty-year low. Thus, there are lots of job options out there, and many companies are currently hiring. On top of that, college attendance is on the rise: "The overall college enrollment rate for young adults increased from 35% in 2000 to 40% in 2017." So we have lots of educated and experienced candidates in the market looking for the best option. So how do they choose which offer to accept?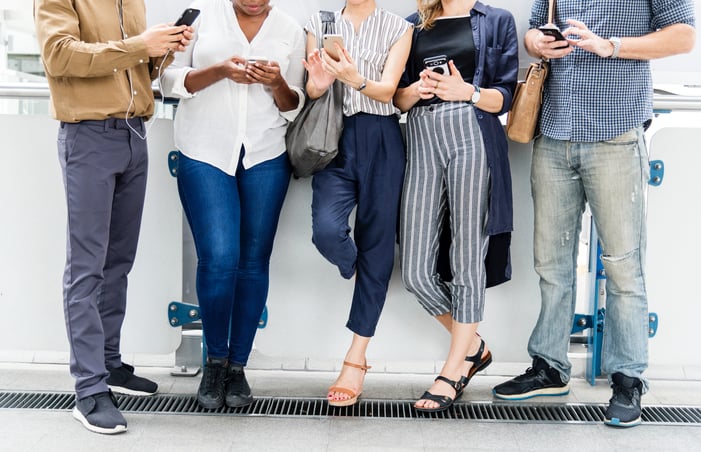 I, along with most millennials, live by online reviews:
Traveling: We don't ask around for the best attractions; we use TripAdvisor.
Hungry: We don't walk into the first cute restaurant we see; we browse reviews on Yelp.
Job Hunting: We scope out the company on Glassdoor, Indeed, LinkedIn and any other online platform where we can find employer reviews.
According to LinkedIn, 75% of candidates research a company's employer brand before applying for a job, and 86% of workers won't work for a company with a bad or non-existent employer brand. So an employer brand is a big deal.
Employer Brand Obstacles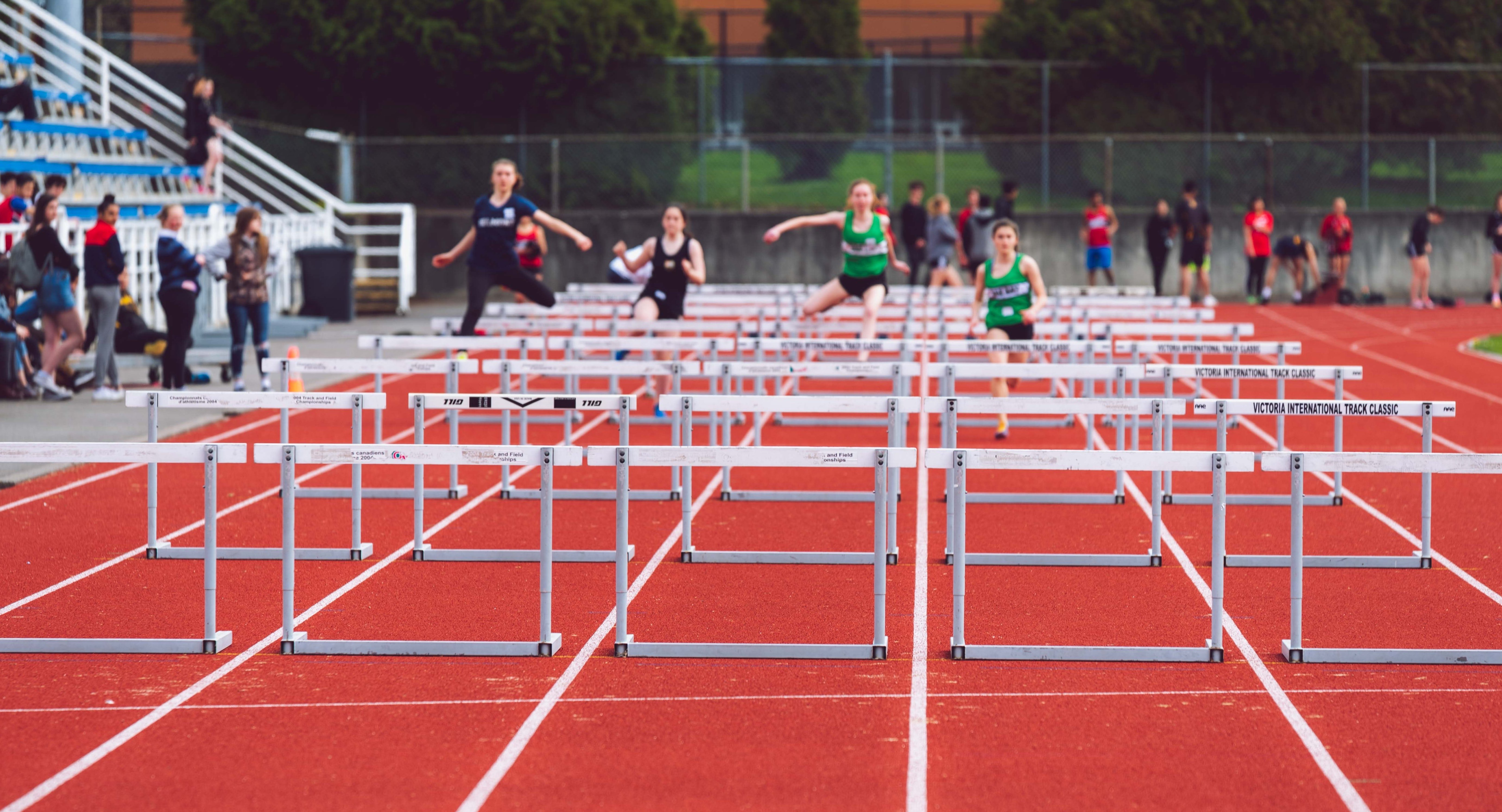 Not understanding the importance of an Employer Brand is Employer Branding's worst enemy. It leads to underfunding and a lack of necessary resources if an HR team needs to reinvent its brand.
While employer branding is not a new concept, companies still have a reactive approach to hiring instead of being proactive with their recruiting, limiting their recruiting budgets.
The remedy sometimes takes a top-down approach, educating why Employer Branding is important to company leadership. And sometimes it takes a bottom-up approach by educating the HR team on the importance of an employer brand before they pitch it to the company leadership.
How to Start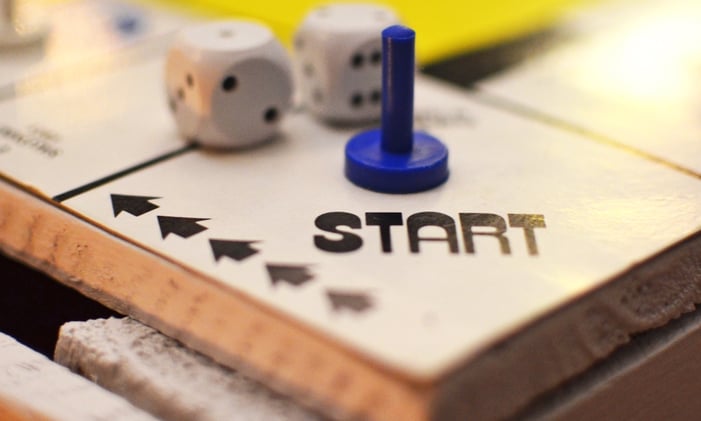 Employer Branding begins with an evaluation of your EVP. Before you can change your employer brand, you must understand your company's culture. Reach out to your employees to learn what makes them tick, and what doesn't. Find out what worked well when they were candidates and what didn't work so well.
Once you understand your EVP, you can now change your company culture, but it's not as simple as adding a foosball table to the break room. You need to create your employer brand strategy. It's more than just posting on microsites; it's about creating employer brand videos, writing better job postings, and utilizing the best social media practices. Ultimately, it's generating meaningful content that resonates with your audience that you can use across your career sites and social media platforms.
Don't be confused; employer branding isn't just about attracting talent; it's about creating a better candidate experience and improving your company's culture.
What about your budget?
Are you still using an old model for your recruiting budget? Having an employer brand budget is vital for taking charge of your employer brand and is an important asset when pitching to company leadership. Learn about the crucial parts in creating an employer brand budget in our blog, How to Build an Employer Brand Budget and save hours of work by downloading our free Employer Brand Budget Tool.
What does your employer brand say about your company?
Now that you understand what "Employer Brand" means, I encourage you to take a long hard look at your company's employer brand reputation. Are you clearly and concisely communicating your story and brand to the world? If you don't know where to start, Proactive Talent can help.
Comments