Talent communities are a hub where candidates can submit their resume or contact information to a company without committing to a specific position–a way to raise your hand as a candidate to learn more about the company culture and be notified as future opportunities arise. Before this, when a candidate landed on an employer's career site they had two options: apply to a job or leave the site and potentially never to return. Then came talent community platforms. Usually a feature within a talent CRM or recruitment marketing platform, the idea is to be able to capture those warm candidates not yet ready to apply and add them to a database to keep them engaged with the company until the timing is right.
Even though it's a good idea, in theory, talent communities often fail to be more than job alert email lists when implemented and talent leaders may even squirm at the mere mention of its name. Let's take a deeper look at where things went wrong.
Lack of good strategy and accountability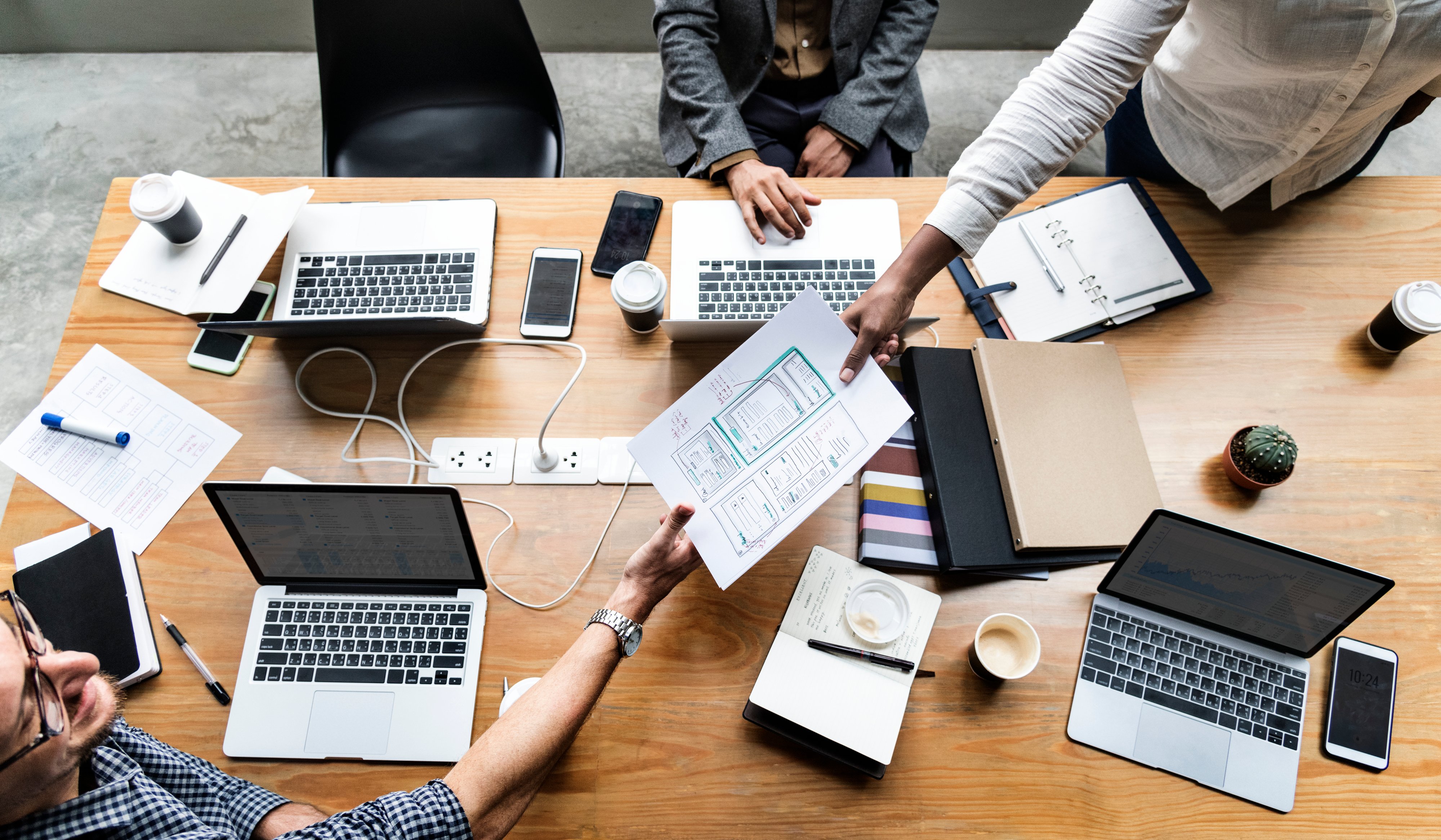 Creating a talent community requires knowledge and a foothold in both recruiting and marketing. It also requires a level of maintenance that many people shy away from. Many companies try to create their talent communities from scratch by inviting people to manually enroll, yielding small talent pools. Others purely integrate the sign-up within the application process, thus only capturing a database of active candidates (companies already have one of those...it's called an ATS). Many companies don't seem to take advantage of their already existing lists of potential candidates from their applicant tracking system, CRM, and from events sign up forms at career fairs, meetups, etc. And for those that do realize they have those lists, they aren't too enthused about manually sorting and segmenting through thousands of contacts into the proper talent pools.
Even if companies appropriately categorize their latent talent pools within a range of talent community examples, they often don't have clear goals for why they want a talent community in the first place or a content strategy in place to keep them engaged. Without a strategy and goals, they fail to set key success metrics, collect data to define or quantify the ROI of their efforts, and lack understanding for technologies they need or don't need, to efficiently manage and engage their talent community.
Job blasts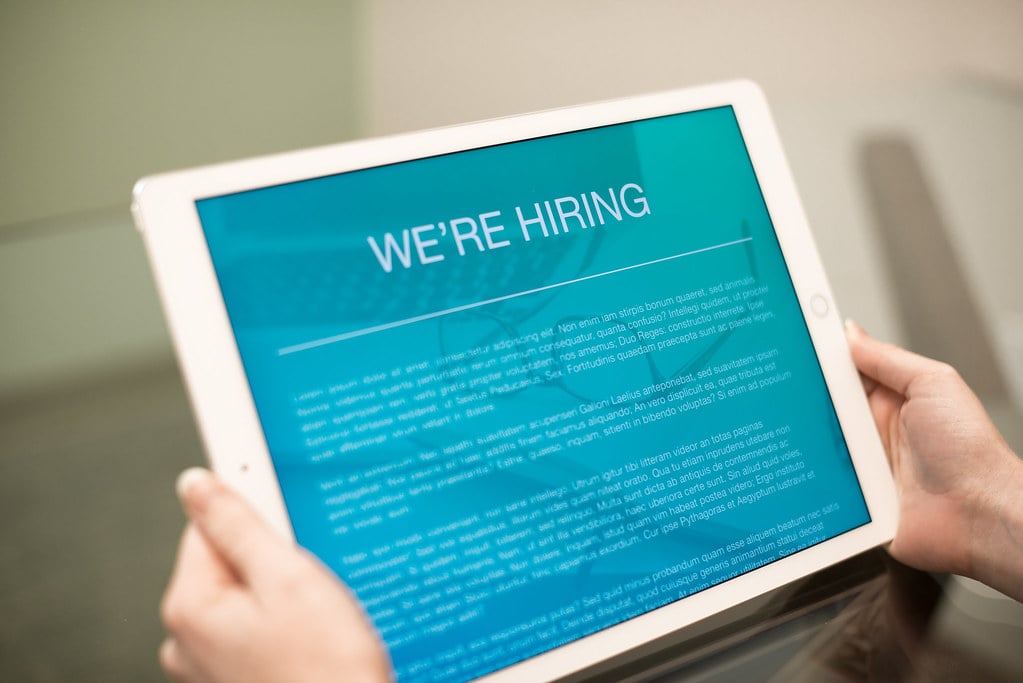 Some companies only send job blasts to their talent communities (quick tip: this is not the only thing talent communities are good for). Remember, these are mostly passive candidates or candidates that have expressed interest in roles at your company in the past. The role of talent communities is to educate your talent pools on your employee value proposition and employer brand as well as relevant opportunities at the company by sending them valuable and interesting content, such as photos from the most recent company outing, employee stories, or blogs relevant to their skills and interests.
However, many companies lump their talent pools together and treat them the same rather than segment and target their content effectively, resulting in disengaged prospects, inaccurate job matching, and poor candidate experiences. They also historically focus purely on one communication channel: email. Engineering candidates may not be interested in the same content as salespeople and they may prefer communicating via text message vs. email. Know your audience. Being intentional about what you say to your talent community and where you say it can mean the difference between filling a job or losing a candidate forever.
Lack of Data Integration
Wouldn't it be awkward to get an invitation to apply for a job you were just rejected for? Unfortunately, this is a widespread occurrence with talent communities, as they typically lack a real-time integration with the employers ATS data. A candidate joins the community while applying for a sales role on the career site, for example. Then, weeks later after being rejected, the candidate is sent that same role to apply to from the talent community. This stems from not properly conducting maintenance of talent communities and the overall lack of integration between HR systems. Talent communities are typically housed outside the ATS within a CRM or recruitment marketing system pushing data into the ATS but once that candidate moves further in the hiring process or is rejected, that data doesn't update the candidate info in the CRM.

You can see how this lack of integration and communication between the ATS and the talent community/CRM can create some potentially terrible candidate experiences which work against the entire point of building a talent community.
The Rebirth of Talent Communities
Talent communities, conceived in the early 2000s, was a concept ahead of its time. Social media and digital marketing were in their infancy 10 years ago and candidates were not yet used to seeing prospective employers in their social feeds let alone receiving a text or direct messages from companies about potential job opportunities.
While social media and digital technology overall have matured to a point were talent communities can be extremely effective, they still require a high level of strategy, execution, automation, AI, and accountability.
Want to learn more? Proactive Talent is excited to be co-hosting a webinar with LiveHire, a talent management technology company that's candidate-centered platform when combined with the right strategy, accountability, and management can make talent communities seamless, practical, and most importantly, more effective and efficient tools for recruiting.
Studies have shown that effective implementations of modern talent communities have resulted in:
17-minute candidate response time within their talent communities
Time-to-hire reduced by 50%
Quality of shortlisted candidates improved by 3x
Candidate retention improved by 3x when administered correctly
Join Will Staney, Founder and CEO of Proactive Talent and Christy Forest, CEO of LiveHire, for our live webinar on October 30 at 10am PT/12pm CT and discover how blending the right strategy with an effective technology solution, can give new purpose and life to talent communities.
Comments