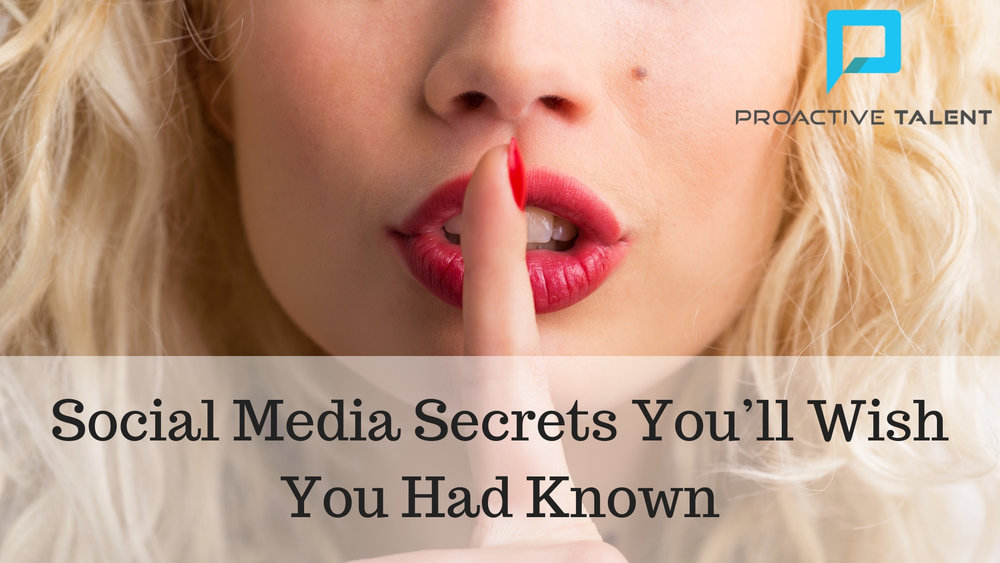 Social media now plays a huge role in the HR industry, especially when it comes to recruiting and attracting talent. However, this role of social media in recruitment may bring a few questions to mind that we hope to help you answer. Such as, how can you be more intentional about social? How can you optimize social media so you are getting the most of it and not wasting your time? How can you target the kind of candidates you are looking for? Well, for starters, it's helpful to know what kind of audience is on each platform so you can tailor your content to what's most relevant and interesting to them.
Hootsuite wrote a great article about the ideal character length of social media posts for each platform and I will include those numbers for optimal response and engagement from your audience. Overall, the bottom line is, always say what you want to say with as little words as possible. However, there are a few exceptions to this that I will address below
LinkedIn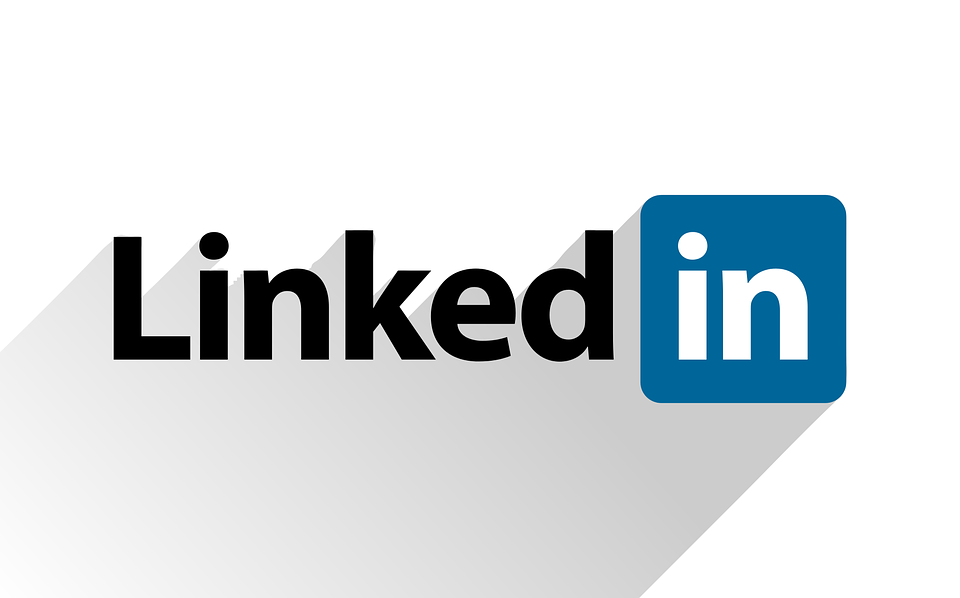 As you might guess, the average LinkedIn user is a little older than the users on the other social media platforms. The majority of LinkedIn users range between 30 and 64 years old. They make up 61%!
The ideal length for a LinkedIn post (for both organic and paid) is 25 words, or less. However, if you are posting an article, you can disregard the rule of thumb for other platforms (shorter is better). The optimal length for an article is between 1900-2000 words, which is pretty long, and the ideal title length is between 40-49 characters.
Facebook

30% of Facebook users range between 25 to 34 years old. This might have been surprising to some of you readers, I know it was for me! I believe the age range is still relatively low because for us millennials, we may have had a Facebook profile since it came into existence, even if we aren't very active on it. However, this percentage is steadily decreasing; the percentage of users 65+ years old has doubled since 2012.
The ideal length of a Facebook post is between 1-80 characters. These posts receive a 66% higher engagement rate. However, as far as paid posts go, the optimal length is even shorter: between 5 and 18 words. In fact, you ad might get rejected if your post or image has too much text. Again, less is more.
According to a study by AdEspresso, here is the optimal length for paid posts:
Headline, the first text people read, is 5 words.

Main Text, the snippet above your image or video, is 14 words.

Description, the text that lives directly below your headline, is 18 words.
There is a lot of other great information in the article, so go check it out if you're thirsty for more!
Instagram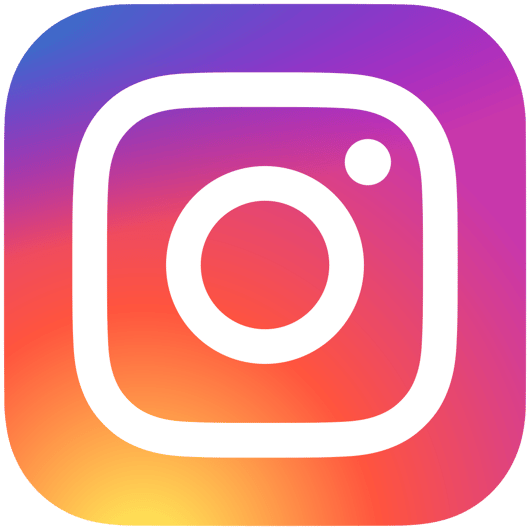 Instagram has a bit more of a range, with 64% of Instagram users range between 18-34 years old.
The ideal length of an organic Instagram post is 138-150 characters. For sponsored Instagram posts, the optimal length is a little bit shorter: 125 characters or less. Bonus advice: keep your hashtags short and sweet. Research found you should only use between 5-9 and less than 24 characters each.
Also, authenticity is paramount on Instagram. Stock photos or overly produced graphics are not the way to go here. Leverage your employees for content or start a hashtag competition to crowdsource authentic content to show your followers what life at your company is really like.
Twitter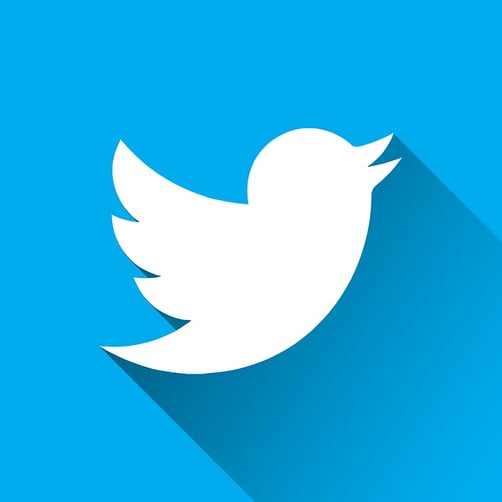 Twitter is another group of youngsters. 40% of (US) Twitter users range between 18-29 years old.
The ideal length for a Tweet (organic or paid) is between 71-100 characters. This is also the length that gets retweeted the most often. Just like with Instagram, keep your hashtags short and simple. You don't want any of your readers getting lost in the weeds of your hashtags and missing the forest for the trees!
For more helpful social media demographics, check out this great article by SproutSocial.
Hopefully all of these insights on the use of social media in recruitment allow you to optimize your social media posts and get more engagement with your target talent audience. Need some more help? Our Employer Branding Service at Proactive Talent offers social media audits and recommendations to help you utilize social media so that it supports and promotes your recruitment marketing and employer brand efforts.
Comments