Having an established employer brand is crucial to your talent acquisition efforts, especially if your company is interested in top-tier candidates who can add real value. While most employers are considering choosing an employer branding strategy as a process to recruit candidates, especially in today's post-COVID labor market, they often fall short due to lack of expertise on this subject.
We Are Storytellers.
While being creative storytellers is one of the foundations for our services, we don't stop there. We help your employees experience a new level of brand narratives, while crafting these enriching stories to create an effective employer branding strategy. The brand narratives we create are geared to make you stand out as the chosen employer in your industry while ensuring that you attract talent that is best suited according to the values and cultures of your company. We believe that the real essence of employer branding is to create the right talent pool that will be activated every time you are ready to recruit.
We Have Practical Experience
Our teams have many years of experience with training and HR, recruitment teams, and internal stakeholders using a hands-on, live environment approach. We ensure that your employees that represent your company get access to the tools needed to enhance your recruitment network. Right from identifying valuable assets to hiring the cream of the crop talent, Proactive Talent believes in offering you holistic experience while you choose an employer branding strategy.
We Offer Unparalleled Quality With Seven Foundational Services + the Ability to Craft Your Own
We provide a wide range of employee branding strategy services to clients who would like to partner with us.
EVP Creation/Modification
We define and refresh Employee Value Propositions to be able to best share what makes your company unique among your competitors in the war for talent. We perform in-depth audits, focus groups, and competitive analysis to compose your bespoke EVP strategy.
Branding Strategies
Right from comprehensive employer branding strategy solutions to social recruiting strategies, we offer you customized services that are tailor-made to suit your exact business need.
Audits for Brand Assets
Proactive Talent Strategies can aid your attempts at auditing candidate-facing brand assets through various job portals such as Glassdoor, Indeed, and much more. We also offer candidate experience audits and improvements to clients who need comprehensive recruitment solutions.
Targeted Employer Branding
Aimed at making recruiting marketing campaigns more effective and streamlined, we can ensure you get targeted employer branding solutions that exceed your expectations.
Social Media Campaigns
We create social media content geared towards creating and refreshing employer brand strategies for articles, blogs, videos, and more that are cost-effective and time-saving choices for your firm.
Niche Job Boards for Recruitment
We can help you achieve improved marketing strategies through concise, clear, and efficient niche board job postings.
Selections and Implementations for Recruitment
Through various recruiting marketing platforms, we can ensure that you get the candidate pool that your firm requires to suit various business requirements at global locations.
###

We understand that one size doesn't fit all. That's why we're here to build a custom solution to what works best for you. Contact us today to learn more!
...
Client Testimonials and Success Stories
Don't take our word for it. See what we've done for GoDaddy & GE Digital by clicking on each image.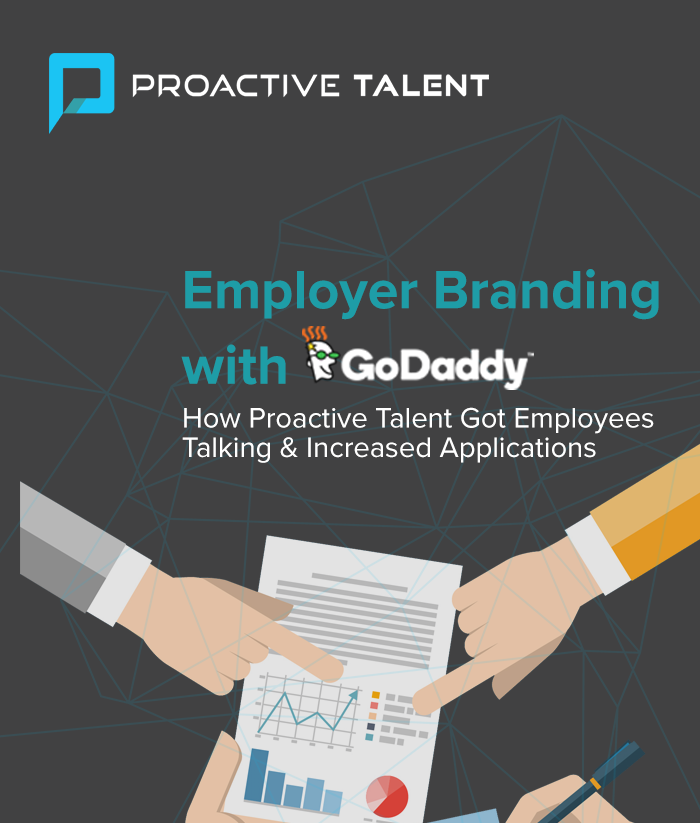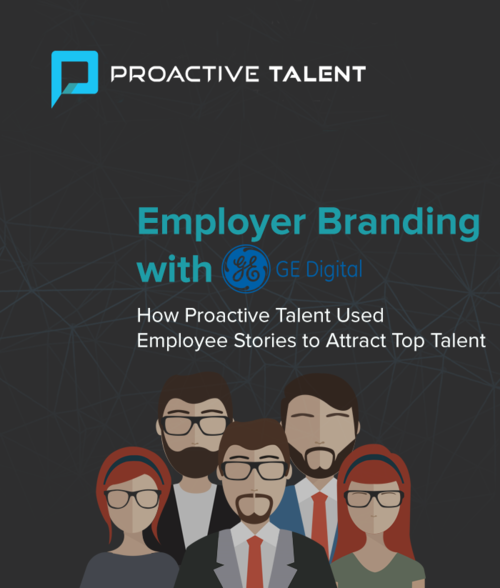 Comments