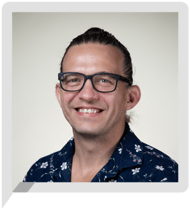 When promoting a fresh job opening, a hard-to-fill role, or a series of seemingly never-ending high-volume opportunities, many talent attraction professionals have limited advertising resources available to them. The reflex of most is to rely on the larger recruitment marketing channels, Indeed and LinkedIn for example. However, these channels typically command larger budgets and put you at the disadvantage of putting all your eggs in one or two baskets. This type of strategy leaves little wiggle room when exploring other job advertising options. If one of your goals for 2022 is to level-up your recruitment marketing strategy, I strongly recommend adding programmatic job advertising to your talent attraction budget.
There are many reasons to consider programmatic recruitment and job advertising, but the standout argument is control. Whether you have an agency managing your media or you are doing it in house, programmatic job advertising grants you full control over your recruitment marketing. Consider this, why continue promoting jobs on only a few select sites if they are not delivering the immediate results you need? How much better would it be to know when your job ads are not performing well? With that knowledge, you could remove them from websites where they are not giving a good return on investment and place them in places that are producing the candidates you desire. To do this in real-time is to literally watch your financial prudence pay off before your eyes! Moreover, this leads to more qualified leads, and more interviews which ultimately translates into more job offers.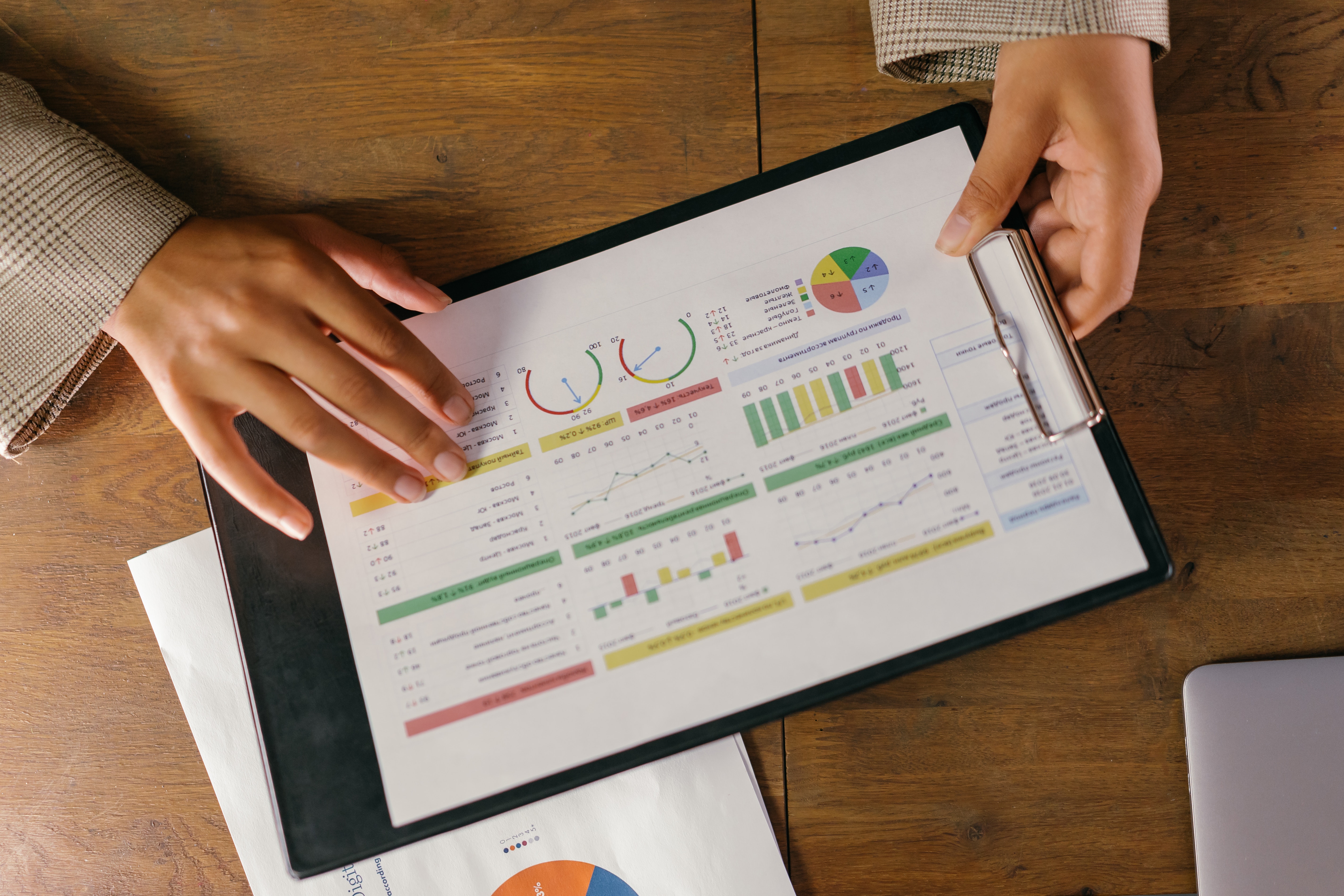 There is also the aspect of the analytics which are available via the sundry programmatic platforms; some of which are very impressive. In addition to giving insight into which sites are delivering candidates, programmatic job advertising makes it possible to track the entire candidate journey from interest to hire. Armed with such valuable information, you can make more effective data-driven decisions. For example, increased efficiencies via programmatic job advertising would make your applicant flow more manageable. How? Most platforms allow you to set rules, meaning job advertising will only be turned on for role A if the role has not attracted more than 25 applications within the first week and then turn job advertising off after you have reached X cost or X applications. This is extremely helpful, especially when managing media for multiple roles.

Geo-targeting with programmatic job ads is a way of focusing on specific regions, thereby cutting down on the recruitment and hiring costs. Programmatic ads can also weed out irrelevant candidates and uplift the more qualified ones based on a series of criteria, including the content of the resume, the number of recent job applications and the types of employers searched for. Of course, finding local candidates represents a savings on relocation costs as well.

In summary, adding programmatic recruitment and job advertising to your existing staffing and recruitment marketing program is a simple and effective way to get the best candidates for the best jobs available. It eliminates the time-consuming aspects of recruitment marketing while still allowing you to do what you do best: find the best talent for your company. If you haven't already started adding programmatic ads to your recruiting and staffing programs, you should do so today. You'll be glad you did!
Are you curious to learn how programmatic advertising for recruitment can save you time and money? Let's have a conversation about programmatic advertising job description, its aspects, and more. Click here to contact us for more information.

Comments