I have noticed recently that cities are gradually reopening, and some semblance of normalcy is peeking through the cloud of Covid-19. There are several guides online to help you maneuver through it all. Among them, a map of Covid-19 restrictions by state, specific guides on restaurants and citywide reporting on reopening like in Chicago, New York and Boston. Couple this with the optimism that some people feel about the Biden administration and one obvious question emerges – When do we return to the office?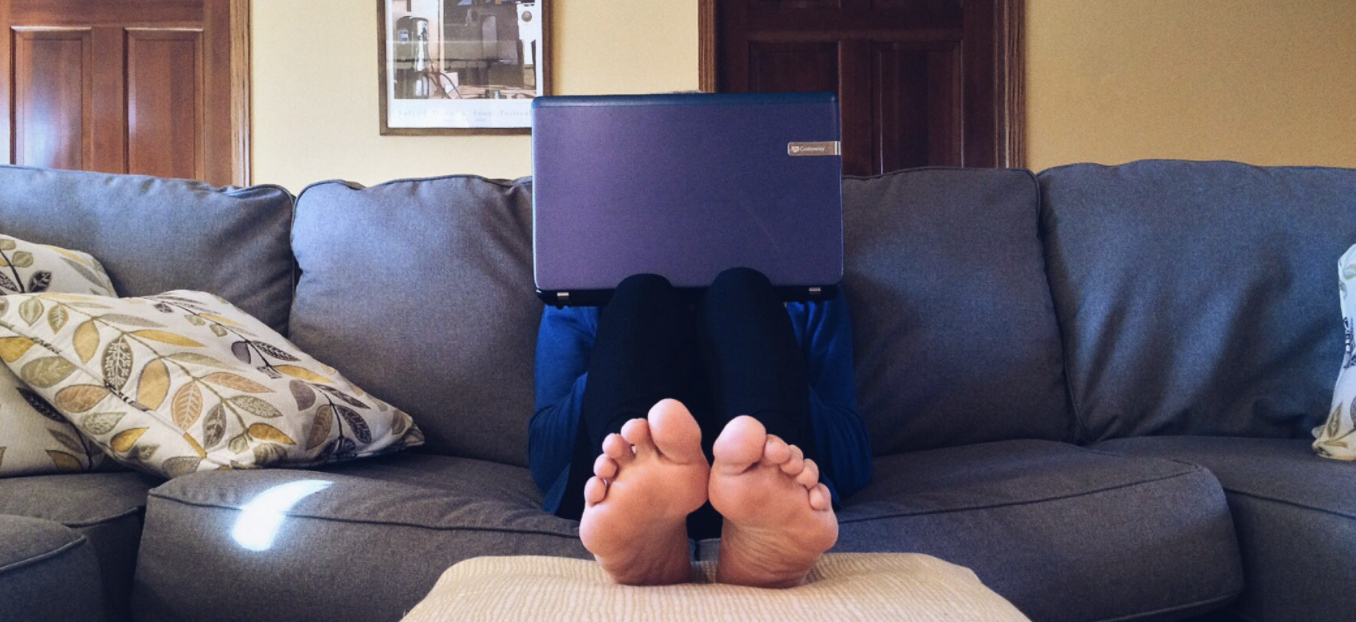 It's been nearly a year since the USA was in nationwide lockdown over Covid-19 concerns. A chief concern among business leaders was how to maintain productivity when most workers were mandated to operate remotely; almost overnight. Some managers feared that overall performance would stagnate whereas others felt it necessary to spy on employees to make sure that they were indeed working. It turns out that overall, the worry was unfounded as research proved quite the opposite. Working from home boosted productivity and company profits. Harvard Business Review shared research findings proving that knowledge workers are more productive from home. Here is a quote:
Researchers studied knowledge workers in 2013 and again during the 2020 pandemic lockdown and found significant changes in how they are working. They learned that lockdown helps people focus on the tasks that really matter. They spent 12% less time drawn into large meetings and 9% more time interacting with customers and external partners. Lockdown also helped people take responsibility for our own schedules. They did 50% more activities through personal choice and half as many because someone else asked them to. Finally, during lockdown, people viewed their work as more worthwhile. The number of tasks rated as tiresome dropped from 27% to 12%, and the number we could readily offload to others dropped from 41% to 27%.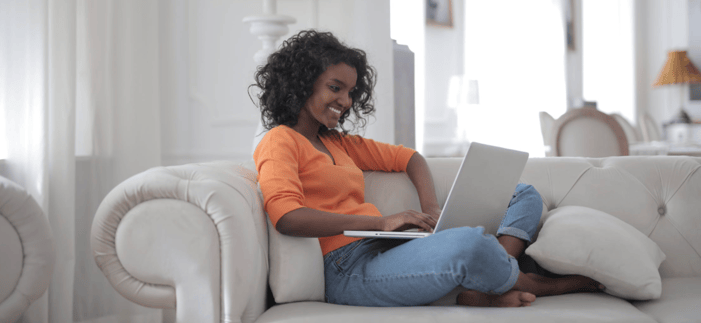 Another report from the Institute for Research and Economic Research, "Worker Productivity during Lockdown and Working from Home: Evidence from Self Reports" found no real difference in work output. They said:
Overall we find that workers at home report being approximately as productive as before the pandemic, on average…This paper contributes to the growing evidence on the efficacy of home work. It indicates that home working can be effective, as long as workers have the right support.
And data from Prodoscore Research reported findings in line with the two previous findings. To quote them:
Prodoscore, a leader in employee visibility software, today announced new proprietary data about remote worker productivity and general work trends since the sudden and overwhelming move to remote workforces began in March. At a high level, the data showed a 47% productivity increase in 2020, despite the coronavirus lockdown and the ensuing increase in working from home.
Evaluating some 100 million data points from 30,000 U.S.-based Prodoscore users during March and April of 2020, the company compared that data to the same period in 2019. The research showed that:
Telephone calling was up 230%

Customer Relationship Management (CRM) system activity was up 176%

Email activity was up 57%

Chat messages were up 9%
During this adjustment period of office abandonment, there were funny moments that most of us could identify with: children interrupting a Zoom meeting, dogs barking, people not realizing they are still on camera. I think if I had to share just one example that typified this, it would have to be the famous BBC interview video. While it was embarrassing to the presenter at the time, it did make his family famous as the public at large identified with the incident from an understanding heart.
As the lockdowns continued, some companies began to look at the cost savings of having people work from home and declared the office dead, deciding to make remote work a permanent situation. Among them: Twitter, Nationwide and Square; among others. And while this was certainly a trend in the Summer of 2020, there were some leading contrarians – Amazon chief among them. A great debate was brewing. Would we ever return to the office or was the remote worker the new normal? It turns out that a third option would emerge as the final answer – the hybrid work from home and office, where workers continue telecommuting. However, some days, they are required to be in the office. This arrangement is quickly being accepted as the best alternative moving forward. NBC News reported recently that only 1 in 10 companies expect all employees to return to the office. To quote:
Only about 1 in 10 companies expect all employees to return to their pre-pandemic work arrangements, according to a new survey.
The National Association for Business Economics found that just 11 percent of survey respondents expect all staff members at their companies to return eventually. Around 65 percent of companies have allowed "most" or "all" of their staff members to work from home during the pandemic, and about half of respondents said they plan to continue the policies until the second half of the year.
Further along in the article it reads:
A new survey from the consulting firm PwC came to a similar conclusion. "Executives and employees [are] converging around a post-pandemic future with a lot more flexibility, yet few are prepared to completely abandon the office space," PwC said. The majority of companies, it said, are developing hybrid offerings in which people work from home some days and in their offices on other days.
Joining in this chorus of opinion, the World Economic Forum asked, "Could hybrid working usher in a golden age of workers?"
Companies must consider boosting remote-working capabilities at scale and enabling work from home through the hybrid model. In our worldwide survey of 2,000 employees, new expectations about the hybrid model have been voiced that employers can no longer ignore. We firmly believe that it can match shifts in demand of the workforce and enable a high level of resilience. While the workforce expects to have the ability to work from anywhere (going from 1.2 days a week at home pre-pandemic to 2.4 days post-pandemic), 74% still want to come into an office. Employees are strongly pro-office (70% say it is more conducive to team building and management support), while being attracted by a better work-life balance.
As I ponder these things, a hybrid work from home and office makes a lot of sense. Humans are social creatures who want human interaction. In an interview with NBC News, Andrew Chamberlain - chief economist at Glassdoor said, "When the company surveyed its staff members, it found that 70 percent preferred a blend of working from home and from the office. "Most people miss the in-person interactions, and I think that's a common sentiment."
Chamberlain also voiced the concern that some remote workers have about their careers, stating, "…aside from missing out on the camaraderie and communication of face-to-face work, some employees worry about getting ahead in their fields if their colleagues know them primarily as thumbnail avatars or voices on the phone."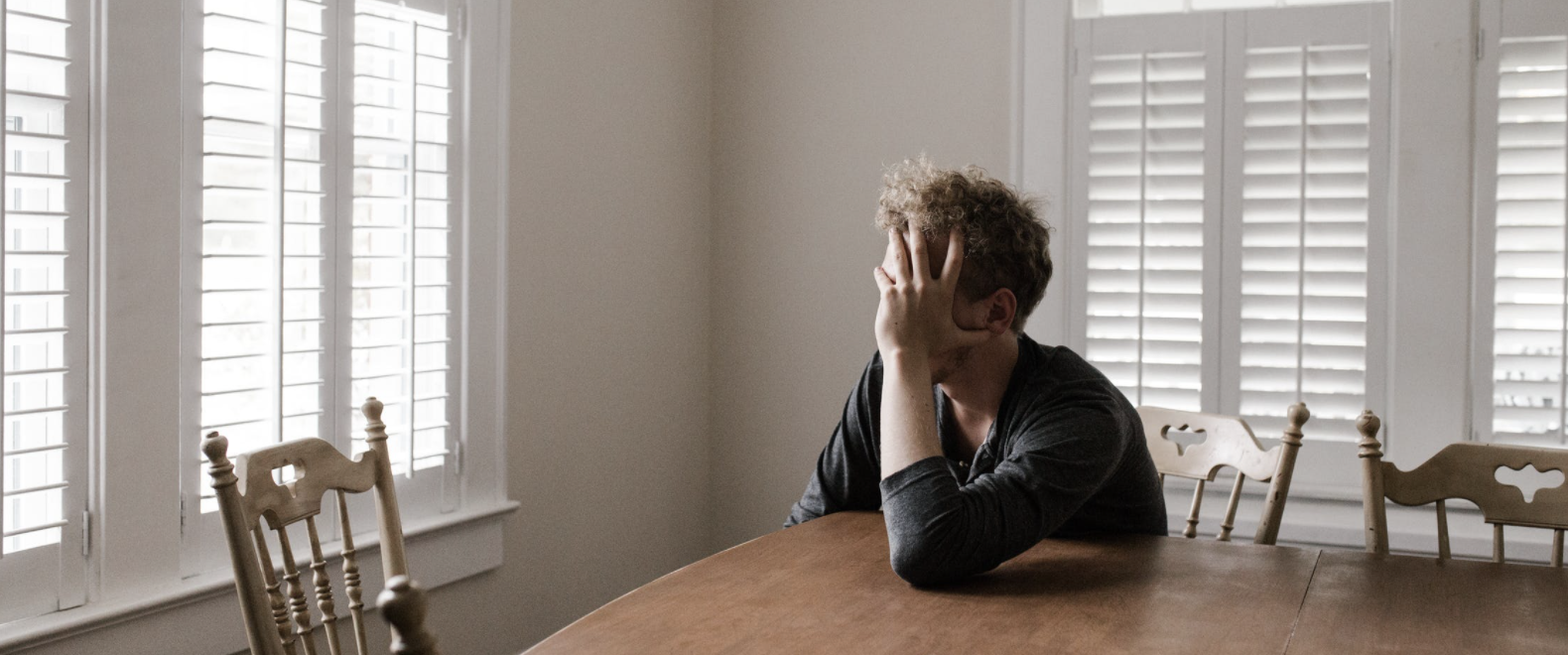 No doubt career growth is not the only matter of consequence workers fear. Safety is a real concern, especially with older workers. One head of HR told Forbes in confidence, "I see one other major issue. And that is that there are a lot of people – especially older workers — who are very concerned about being anywhere a large group of people congregates. How SAFE is the office, is what they worry about." And that preoccupation with safety is certainly valid if you ask Professor Phil Taylor who specializes in researching office work. He told The Sun, the following in a special report.
"…that offices provide the perfect environment for Covid to spread. They have high occupational densities with little social distancing and are often sealed, with air con just recirculating pathogens like Covid. Hot-desking is commonplace and cleansing is hit and miss. It's a toxic combination."
In addition to safety issues, older workers (Baby Boom generation specifically) are thrilled with the remote working option. Forbes reported, "This change has allowed them to look for jobs throughout the country and not have to worry about moving – at least for now. Many ask in the interview if the Remote work can be permanent, and it's a deal breaker if the employer says "No".
Curiously enough, that same Forbes article cited the opposite reaction when it came to Generation Z who craved office interactions to fuel their social lives. To quote, "A key difference between these generational groups is that GenZs and Millennials want a workplace to make friends and socialize. Baby Boomers don't seem to care about that. They have a family at home, established friends, and prefer safety along with not having to relocate for a job."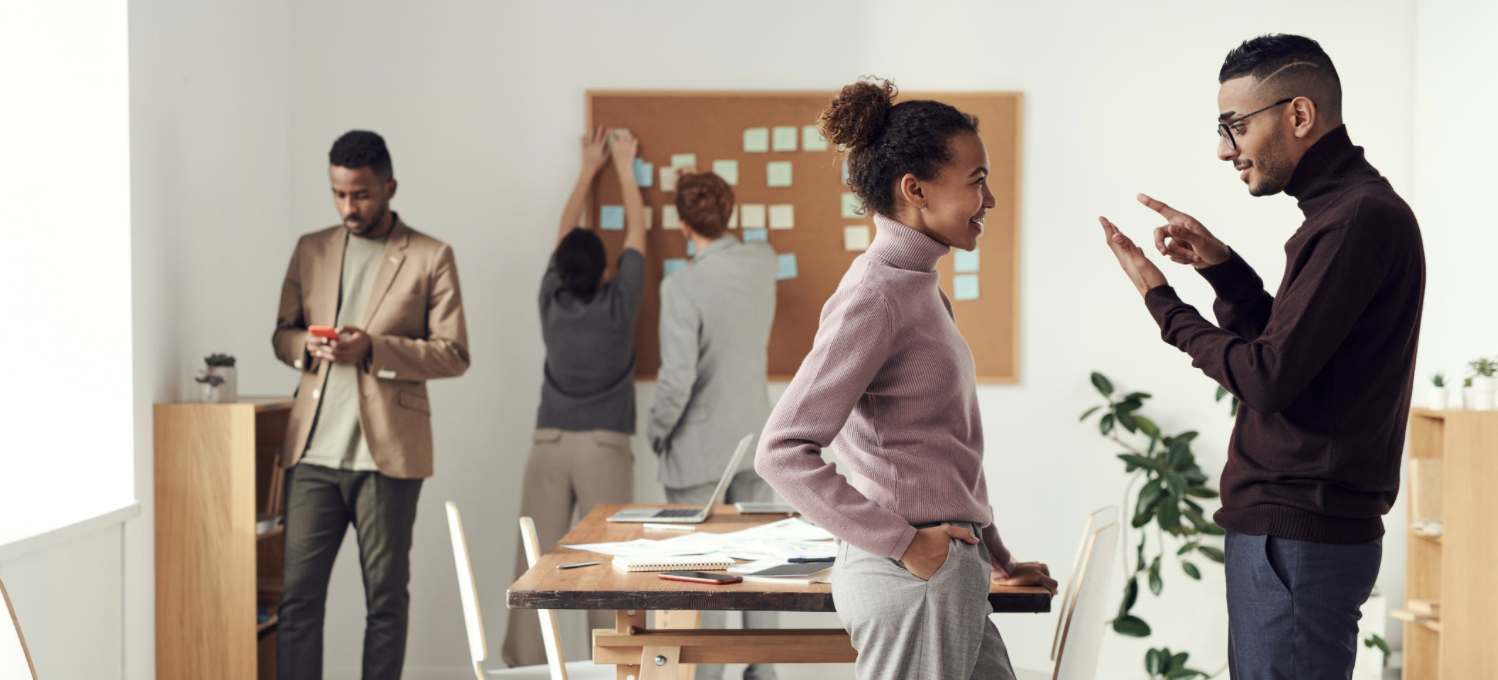 This correlates with survey data from Slack who surveyed 3,480 teleworkers across the U.S., U.K., France, Germany, Japan and Australia. 63% liked the hybrid working model, 20% wanted to work from home full time, and just 12% wanted to go back to the office five days a week. The hybrid work from home and office model was mostly appreciated by younger workers. 82% of 25- to 34-year-olds in those countries prefer this mixed way of working.
While the hybrid model of (WFH) Work-From-Home / Office is being hailed as a new revelation, it really is not. Back in 2018, a Stanford study proved working from home produced a boost in work output. Inc. Magazine shared the findings of Stanford Professor Nicholas Bloom who boasted on the benefits of working from home, something several enterprises seemed to frown on. A key observation from him was this:
Additionally (and incredibly), employee attrition decreased by 50 percent among the telecommuters, they took shorter breaks, had fewer sick days, and took less time off. Not to mention the reduced carbon emissions from fewer autos clogging up the morning commute. Oh, and by the way, the company saved almost $2,000 per employee on rent by reducing the amount of HQ office space. One surprising finding did put a cautionary veneer over going all in on work-from-home, however. More than half the volunteer group changed their minds about working from home 100 percent of the time--they felt too much isolation.
You can view the Tedx Talk where he presented his research here:
I agree that the hybrid work from home and office model is likely what will become the new normal. I think the need for human interaction will outweigh safety concerns and should a new wave of viruses appear, it will do less damage economically as so many people will be outfitted to work from home. Of course, this is not a perfect solution because so many jobs cannot be done from home. Neither is it a cure-all for companies that can embrace this model. Why? Even with a hybrid model, there will be some employees who will likely remain in work-from-home mode because of their physical location. In those instances, there may be motivational, engagement and retention issues to deal with.
Moreover, there would still be a need for tech investment on some scale. Laptops and wifi connectivity are expected for office workers, what will be the expectation of remote workers? High-speed internet? Mobile phone reimbursement? Office supplies? And what perks would make sense? Netflix subscriptions? Amazon gift cards? I don't know what the standard will be, I just know that if your company does not keep up, it will be harder to recruit and retain talent away from your competitors.
I'm curious. What is your employer doing? Are they following the hybrid office trend? What perks are best for remote workers? Let me know your thoughts in the comments below. Thank you in advance.
Comments