Is workplace drama standing in the way of productivity? Do colleagues fight over petty issues? Are teams more concerned about protecting their territory than getting the job done? Is bad behavior being tolerated? These are just a few of the signs that a toxic workplace is impeding organizational success, says Richard Hawkes, author of NAVIGATE THE SWIRL and CEO of the consulting firm Growth River. These behaviors are part of "the Swirl" — the daily mix of problems, turf battles, and drama that block an organization's ability to focus on the real issues that result in transformation and growth.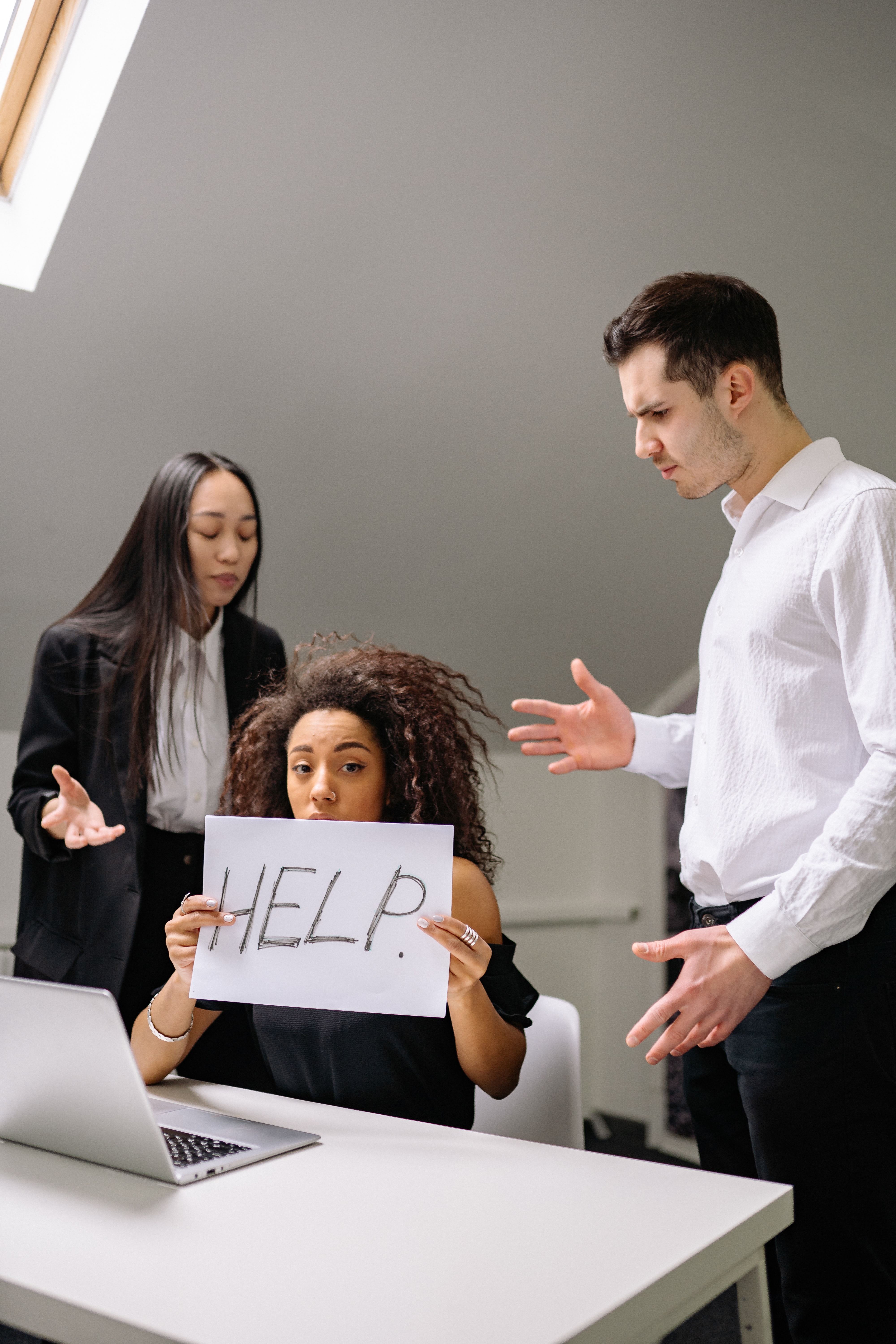 In his forthcoming book, Hawkes presents a step-by-step guide for building highly engaged, high-performing teams and organizations, despite the Swirl. His playbook centers on Seven Crucial Conversations, a series of ongoing, intentional conversations that help people align and re-imagine the "social systems" in which they work.
In this podcast, Jim Stroud, VP of Marketing at Proactive Talent interviews Hawkes on...
What the Swirl is, and how it holds companies back

The signs of a toxic workplace • What leaders should do to "detox" a toxic workplace

The Seven Crucial Conversations that help organizations build highly effective teams and workplaces

How to build high-performing teams in today's hybrid workplace
Hawkes' insights in NAVIGATE THE SWIRL will help organizations break free of unnecessary constraints. The book provides a roadmap for wielding influence in the complex, adaptive social systems of today's workplace.
ABOUT OUR GUEST

Richard S. Hawkes
, author of
NAVIGATE THE SWIRL,
is the Founder of Growth River, an international consultancy that guides leaders and teams to create higher performance in businesses and organizations. Hawkes helps companies identify and resolve constraints to success. Clients include Edward Jones, GENEWIZ, Hitachi, Pfizer, Johnson & Johnson, and Mars. He sees purpose-driven, customer-focused, team-based, multi-stakeholder businesses as the best bet for solving the world's biggest problems. Hawkes received a B.A. in Computer Science and German Literature from Hamilton College and an M.B.A. in Marketing and Organizational Development from the University of Wisconsin-Madison. For more information, visit:
www.growthriver.com
Proactive Talent
is the leading power partner to your recruiting engine. We're a coalition of freelance recruiting and talent brand practitioners who provide the necessary tools to tighten your hiring gaps, bolster your retention rates and embolden your company mission, giving you the competitive edge needed in the ever-changing recruiting industry.
With a holistic approach, we work alongside clients to help them build a powerful recruiting engine that enables them to efficiently attract, recruit, and retain top talent. Our current and past clients include enterprise companies like Uber/Postmates, Siemens Energy, Boston Consulting Group, Basic American Foods, and GoDaddy as well as fast-growing startups like Calendly, Discord, and Gong.io. For more information, contact us at:
https://proactivetalent.com/contact-us
Comments