It's been said a thousand times and will likely be said a thousand times, these are interesting times and especially in the world of work. According to a report from ResumeBuiilder.com, the phenomenon known as The Great Resignation will continue through 2022. To quote said report...
Roughly 23% of those surveyed last month said they want to quit this year. Another 9% have already found a new job, and an additional 9% said they'll retire this year. Most of those resignations are happening in the retail, food and hospitality industries.
Better pay and benefits, finding remote work and landing a job people are passionate about are some of the top reasons for seeking new work, the report shows. Time and time again, remote tech work has proven to be hugely popular and will likely continue to grow in 2022. The hunt for a more purposeful job also checks out, given that more people have said they lost a sense of meaning in their work since the COVID-19 pandemic began.
Companies find themselves in a quandary. How can they meet the needs of their employees in order to retain them in a market where the labor market is so cutthroat? There is no one size fits all solution to this issue. Creativity and resourcefulness are the order of the day and some have stepped up to the challenge. I present them to you as inspiration for your particular recruitment and retention challenges. Some strategies worked well whereas others, not so much. Learn from them all.
ROBOT ROOM SERVICE
Staffing shortages at hotels have encouraged some management to incorporate robots into their workforce. One such example is the robot - Wall-E which makes deliveries inside of a hotel in California.

LOCATION AGNOSTIC PAY
Facebook is no stranger to controversy. Recently, they implemented a salary system for paying remote workers that was dependent on their physical location. It was widely speculated that other tech companies would follow their lead. Yet, to some extent, the opposite has happened. Several tech companies are paying employees based solely on their skills and not their geography.
MONEY JUST FOR SHOWING UP
Food industries are among the hardest hit with great resignation defections. One McDonald's franchisee began paying people $50.00 just to interview for the role. Despite that, they still struggled to find workers.
McDonald's is not the only company to try this tactic. Many employers are using signing bonuses to lure potential hires. Washington Examiner studied the phenomenon and I quote their findings below.
Amazon, whose warehouse workers have made headlines recently during a unionization drive, announced that it is seeking 75,000 workers across its fulfillment and logistics network with sign-on bonuses worth up to $1,000. Similarly, the Transportation Security Administration is also looking to hire about 6,000 workers and is also employing $1,000 signing bonuses to do so.

A recent study by employment and job search website Indeed found that signing bonuses, retention bonuses, and one-time cash payments have been on the rise as businesses struggle to recruit employees. During one week this month, 4.1% of job postings advertised hiring incentives — more than double the 1.8% figure about a year prior.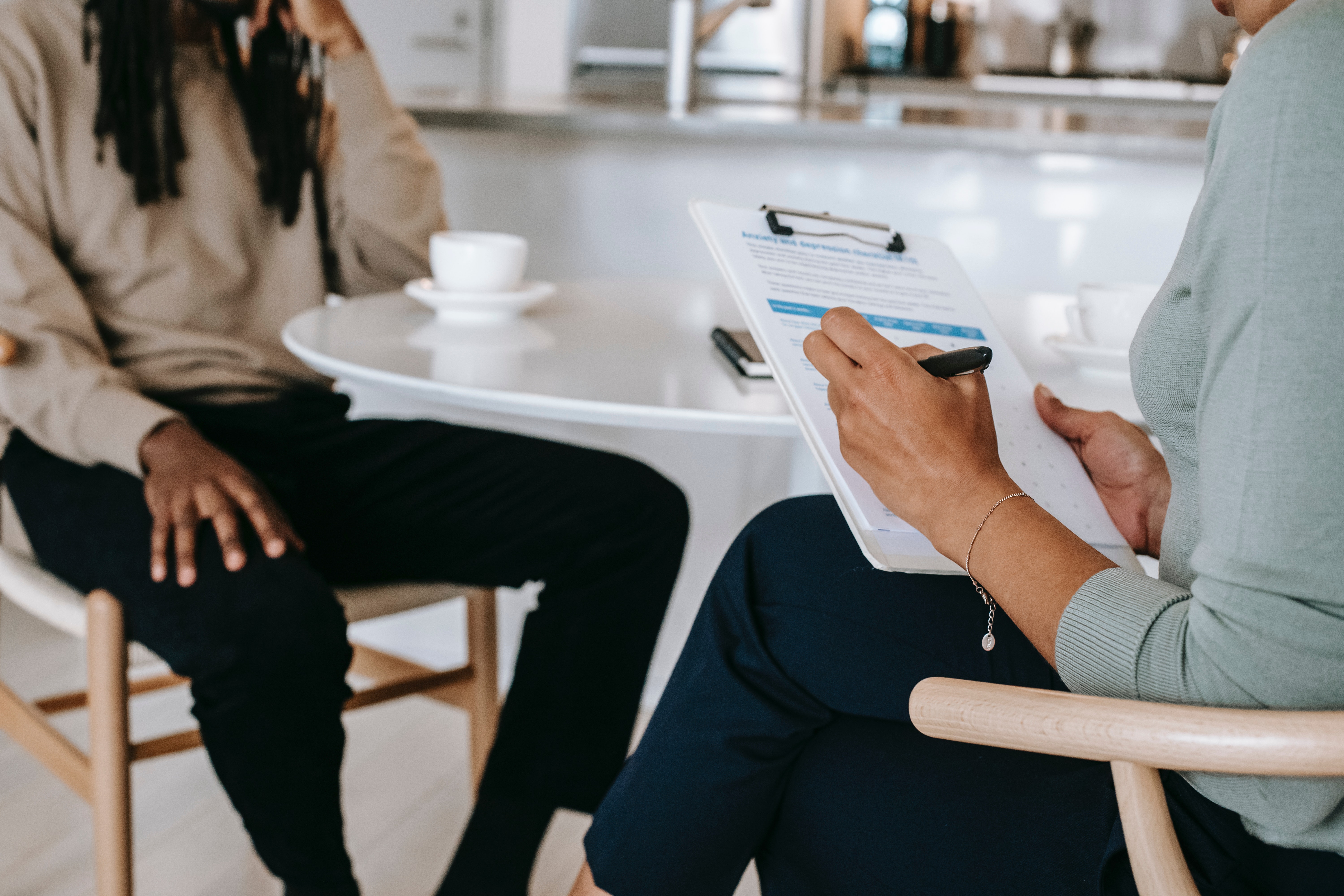 OPEN HIRING
Companies have to move fast when hiring; at the least, faster than their competitors. Several enterprises have realized this and as a result have streamlined their recruitment processes to the Nth degree. In the case of The Body Shop, they removed almost every requirement they had when staffing up their distribution center. To quote The Wall Street Journal…
In 2019, when the U.S. unemployment rate hovered around 3.6%, The Body Shop introduced a pilot program at a distribution center in Wake Forest, N.C., to remove nearly every hiring requirement, from drug tests and background checks to education and work experience.
The company said it was trying to address inequality by opening positions to workers seeking a second chance or needing extra support. More than 200 seasonal employees came aboard.
Last year, The Body Shop expanded open hiring to all seasonal entry-level retail jobs. Since its launch, the rate of performance-related terminations of people hired in the pilot program has been about the same as the rate among people hired through the routine screening process, said Nicolas Debray, The Body Shop president for the Americas.
Open hiring became the model for all of the company's entry-level retail and warehouse hires this year. By mid-September, 733 employees had joined the company this way, and 80 joined the company's permanent staff. Under the system, recruiters ask candidates only if they are legally authorized to work in the U.S.; whether they can lift 25 pounds (50 pounds for distribution center work) and work an 8-hour shift. For retail jobs, applicants are asked why they want to work with customers.
As daring as that approach was, The Body Shop was following the example of Greyston - a bakery whose customers include Whole Foods and Ben & Jerry. Fast Company reported on the initiative this way…
When there's an opening, the job is filled from a list of people looking for work. New hires start as apprentices and get training in both how to do the job and basic life skills; those who decide to stay after the apprenticeship get an entry-level job and the opportunity to advance. The system works well enough that the company sold 8 million pounds of brownies in 2019, making $22 million. This year, Greyston launched a nonprofit, the Center for Open Hiring, in 2018 to help other businesses implement the same process.

SPEEDY HIRING
If removing all requirements is a bridge too far, there is an efficient in-between place as demonstrated by Darden Restaurants Inc., the parent of Olive Garden. They rolled out a new tool that allows people to apply for a job and schedule an interview at its restaurants within five minutes. Similar tactics have been initiated by Waste Management Inc. which has a job application that takes three minutes to fill out. And if it is possible to shorten the process even further, Southwest Airlines Co. makes on-the-spot offers for ramp workers and other positions. Also noteworthy is UPS who eliminated job-application questions and hiring steps unless they were required for payroll purposes and government audits. For some jobs, such as driver helper, there is no interview at all. Applicants answer online questions and can get a conditional job offer in as little as 10 minutes. [source: Wall Street Journal]
There are several lessons that can be gleaned from these examples. For one, how much consideration should be given to automation? For two, is it possible that some jobs could be done with robots? If not entirely, what percentage of a job can be automated or outsourced to remote workers? Third, sign-on bonuses may seem extravagant but long-term its much easier on your bottom line. It is certainly cheaper to pay a one-time bonus than to pay a higher salary. Finally, streamlining processes should be a given. Subtracting waste and expediting processes works to the benefit of all concerned, especially in business. The Sino-Japanese have a word for this type of steady improvement - "Kaizen" and it is a core value here at Proactive Talent. (I think it should be a value in every company.)
The examples I shared are not exhaustive as to how companies are coping. I have several more ideas and insights to share and rather than detail all of them, I would much rather speak to the answers that make the most sense for your company. Curious? If so, click here and let's begin a conversation today.

Comments