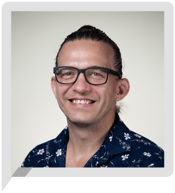 Automation, Programmatic and Analytics together are fundamentally changing how recruitment advertising is bought, managed and optimized, with many large corporations and agencies increasingly putting systems in place. Used in concert, they are the holy trinity of recruitment advertising.
The days of old-school job board spreadsheets, or guessing what credits you need, are gone. We are in the era of real-time buying, based on what works best, with continuous optimization of campaigns.
If you are not using automation and programmatic to control your recruitment advertising, you are wasting both time and money and reducing the effectiveness of your advertising performance. We often hear these terms used, but what do they mean, what are the differences, and most importantly what are the benefits?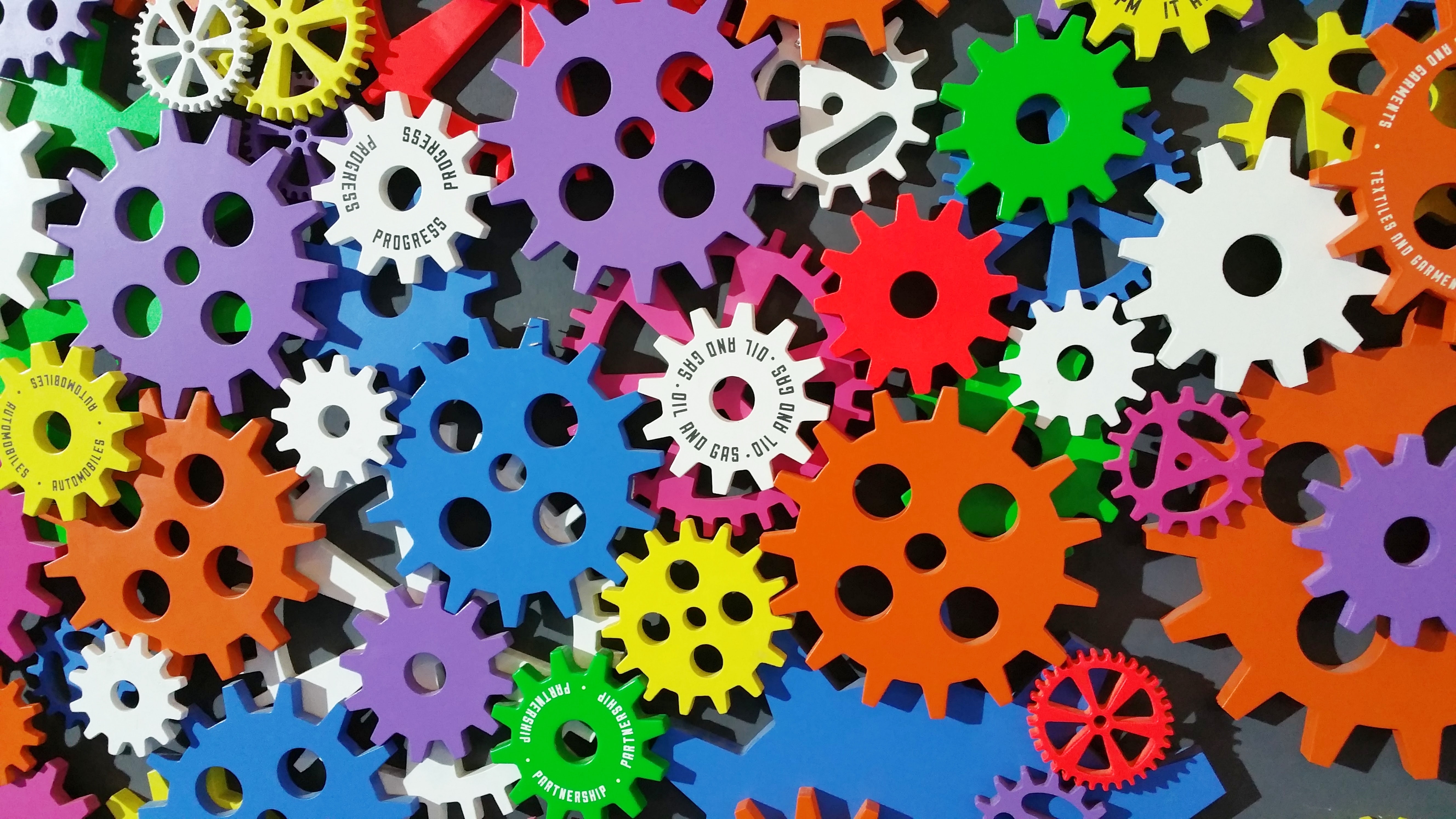 Automation:
Tells the system what to do
Benefits
No need to manually check every job on every job board to make edit on appearances and pay.

Significant time saving allowing a greater focus on priority activities

Better allocation of budget from easy jobs to hard-to-fill roles, shifting of jobs to the best performing job boards and advertising stops once target reached

Programmatic:
Where the system buys the advertising. So is the plumbing that tells the job boards and media owners what to advertise where.
Benefits
No more manual posting of jobs
No more having to buy and allocate job board credits
Works across multiple job boards and media, without the need for contracts

Analytics:
Tells you what it has done
Benefits:
Advertising performance improvements are typically between 40% and 70%

They allow for additional time savings from your team and cost savings of being able to reduce agency or empty desk costs.

By buying from a single point across a network of multiple job boards, you are likely to fill more jobs.


To find out more about how the holy trinity of recruitment advertising can benefit your recruitment advertising campaigns, please contact Proactive Talent to start a conversation today.
Comments