Fostering a strong employer brand can be new territory for many well-established organizations. It's common for a new team to dedicate significant time and effort into developing an employer brand strategy to only trip at the finish line, which is communicating it to the broader talent marketplace. This is where social media steps in to take some of the load off of your recruiting staff.
Seek Resources
If employer branding and social media optimization is in its infancy within recruitment, set up cross functional meetings to source ideas and resources. Ideally, this would be a sit down with a dedicated social media marketing team. One of your main goals of this conversation would be to see what sort of automated platforms they already have in place for their efforts and get access to these tools (or the person running them.) These tools will be the crux to streamlining and managing a multi channel social media strategy, all from a single dashboard. These tools make it easy to not only push content out but to engage with those responding. Also, ask questions about any sort of branding guidelines that need to be followed when communicating externally about the company. Our goal as good employer branders is to create a holistic message between the organization's consumer brands and the employer brand when possible.
Choose your Targets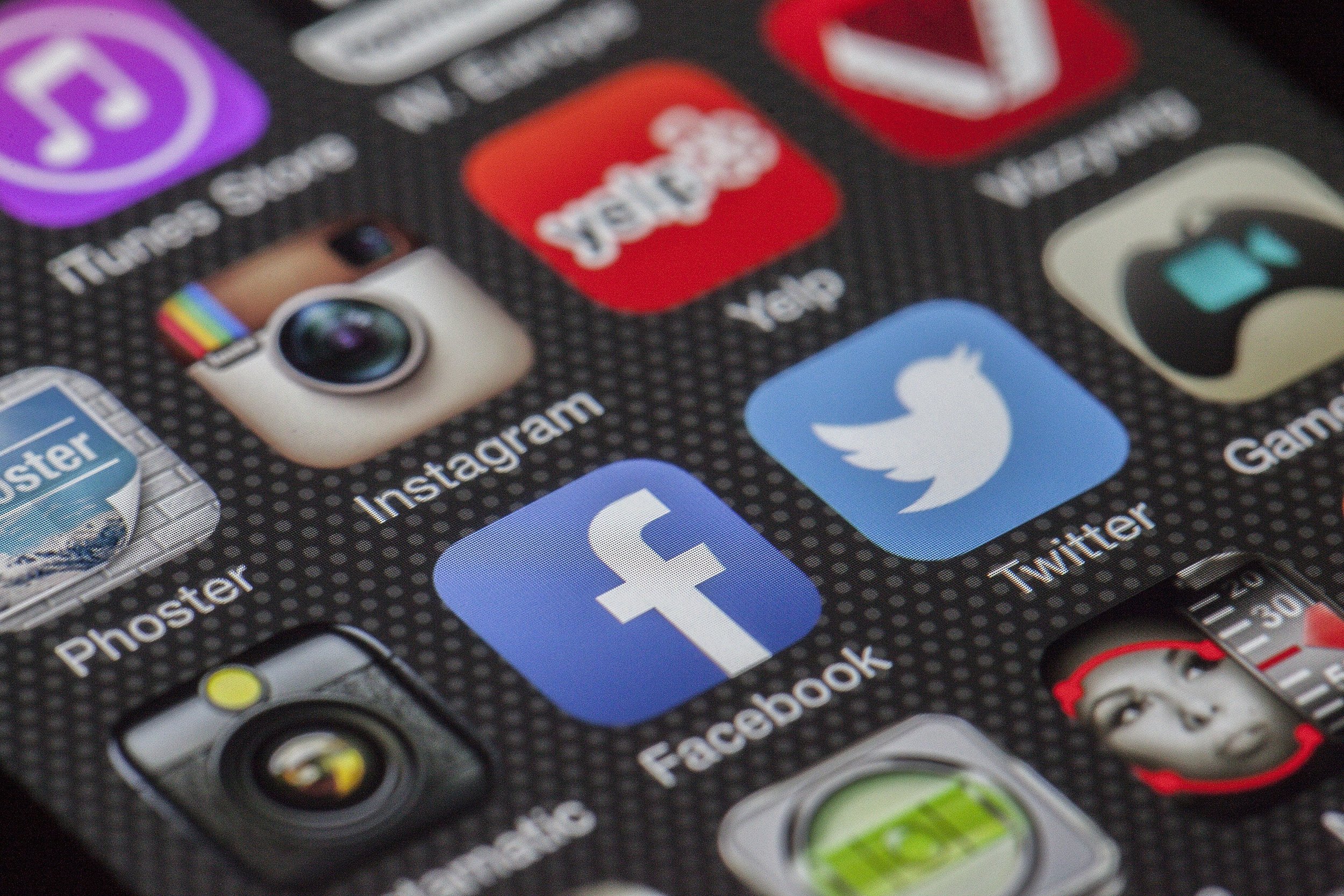 Not all social media is a one size fits all, especially when it comes to recruitment efforts. For example, using LinkedIn to drive traffic for entry level retail sales associate roles can be about as useful as a glass hammer. Figuring out who and where your target audience is is the crucial first step. Once that is accomplished developing individual strategies for each platform begins.
Here are a few companies who have figured it out:
Twitter - Twitter has the distinct advantage of reaching a global audience quickly and effectively. It would be foolish not utilize this for recruitment efforts. The first step is to create an affiliated handle that is separate from the branded handle used for consumers, while still embodying the spirit of the company. One great example of this being done well is the @disneycareers handle which embodies all the magic and wonder of the brand that feeds our inner child, while effectively promoting employment opportunities.
Facebook / Youtube - Creating a quality video and then sharing it on a platform like Facebook can be a quick way to reach a vast audience, with minimal promotion. This is exactly what GE did in an effort to shake off their reputation of being a nearly antique employer of low skilled industrial workers. They created the "What's the matter with Owen" campaign. A series of videos about a new college grad who is trying to convince family and friend of the cool factor of his new job, in comparison of his peers being hired by flashy Silicon Valley companies. This resulted in a 66% increase in career site traffic the month after airing.
Instagram - When it comes to leveraging a platform Salesforce has Instagram figured out. Through creating a hashtag #dreamjob they show the awesome moments of their employees lives with the company. They then harnessed this audience by linking all these posts to their career page which continues the dream job theme. Building an engaging and concise message.
Taking the time to build messaging and strategy may be intimidating at first, but can yield big results in attracting and retaining top talent. The key to long term success is a holistic approach that utilizes a forward moving employer brand supported by a strong company culture. Not to mention a little creativity and fun along the way.
Leave a Comment