Employer branding is one of the most powerful recruiting and retention tools a company has, but if yours is underdeveloped or unsuccessful, it can actually be more of a curse than a blessing. We've seen time and time again that all the elements that make up an employer brand - online presence, reputation, social responsibility, career website - have an enormous impact on candidates' decisions to apply or accept an offer. In fact, it has such a significant effect on those decisions that companies with a great employer brand receive 50% more qualified applicants, hire up to twice as fast and cut their their cost-per-hire in half.
Employer branding may be an investment, but it's one that certainly pays off. But building or strengthening your employer brand takes more than just knowing its power. For busy HR and recruiting teams, shifting the focus onto employer branding can seem overwhelming, impossible or perhaps just confusing. Employer branding involves so many elements and channels, and it's a big undertaking for any company. If that's the case for yours, Proactive Talent Strategies' employer branding services could be the solution you need.
When you choose Proactive Talent, we'll start by looking at these five areas to help develop and build your employer brand:
Current state evaluation
One of the first things we'll do is measure the current state of your employer branding, because whether you've focused on it or not, you do have an employer brand. This might include an audit of candidate facing brand assets, such as your career site, social media presence, job descriptions, Glassdoor profile, Linkedin page, candidate experience and more. This will tell us what's working, what's not, how we can affect positive change and where to focus our efforts to get the most out of your employer brand.
Overall strategy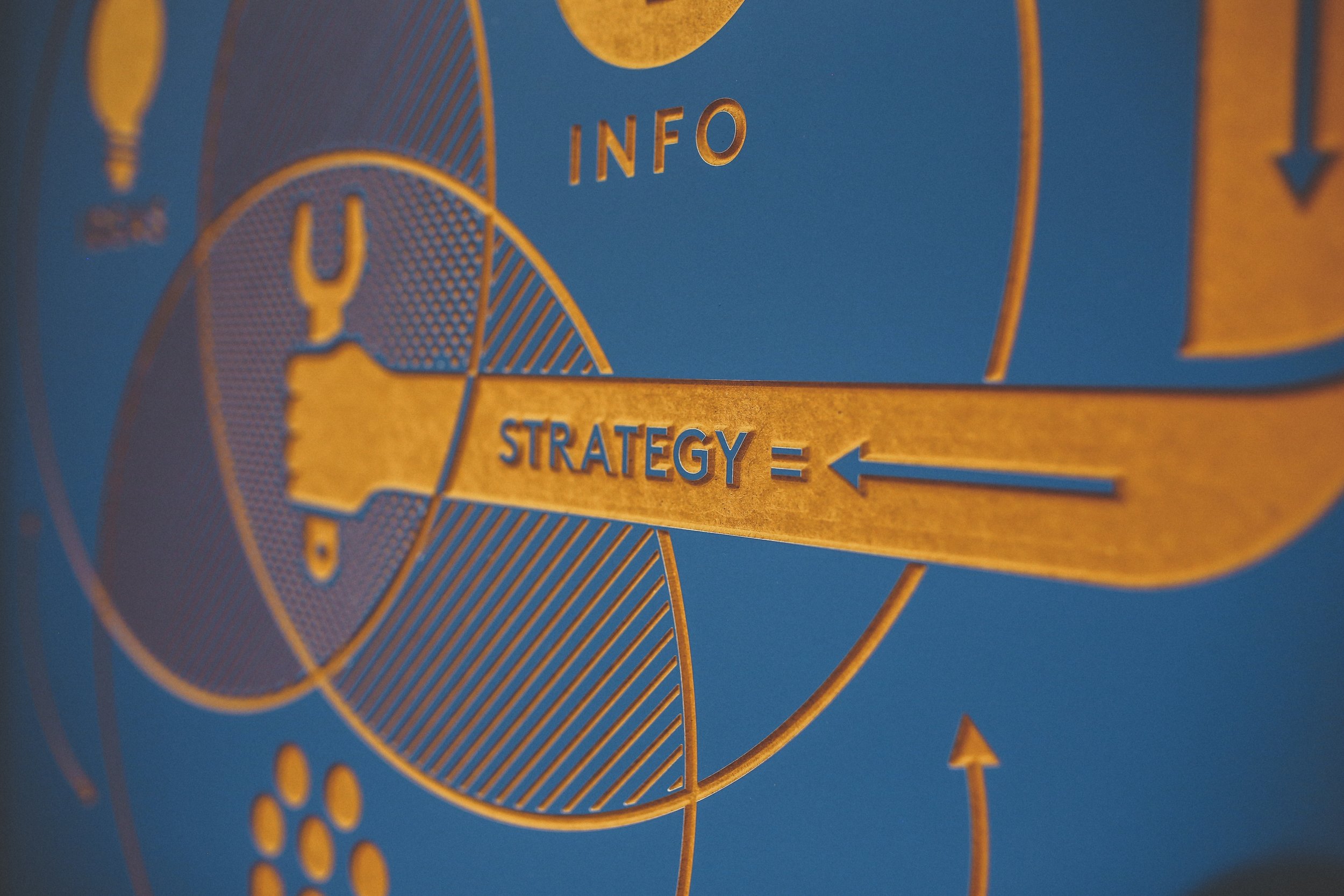 The current state evaluation will help us shape an employer brand strategy that achieves your organization's goals and meets your specific needs. This strategy will guide all our efforts to build or strengthen your employer brand, and will help us prioritize our efforts to improve and promote it. It'll be the road map we follow to help you get to the destination where all companies want to be: hiring better and quicker because of a stellar employer brand. From channel and distribution strategy to talent personas and content strategy, we've got you covered.
Recruitment marketing
Recruitment marketing can assist you in expanding your talent pool, reaching a diverse variety of candidates, finding niche industry experts and increasing employer brand recognition. This often starts with developing recruitment marketing and employer branding campaigns and creative assets. Depending on your needs, we may also look at how we can help you reach certain types of candidates by identifying niche job boards, or assist with selecting and implementing a marketing platform.
Social media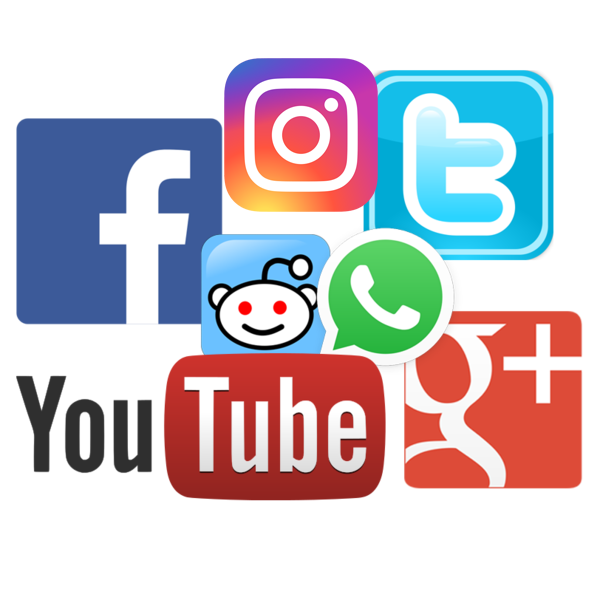 It's no secret that social is where you should be, but what might not be so apparent is what your presence there should look like or how you'll keep it up day to day. We'll develop a social strategy that is effective and manageable, and will help you establish yourself in those spaces. Our approach will take the focus off simply posting and on to a comprehensive strategy across all your social channels. We'll also help you identify where you should be, how paid social marketing could improve your employer brand and how to interpret social analytics for your specific needs.
Content creation
Employer branding is propelled forward by great content shared online and through social. We'll help your company develop a content strategy and create great pieces that attract candidates. This could anything from transparent employee profiles to interesting blogs, exciting videos, social content and more. Content will be a big part of building your employer brand, and our content strategy and creation will make the difference.
Through our employer branding services, we partner with companies to help the world see and understand their stories. With our comprehensive approach to employer branding, you gain more than just a strategy. Our expert team becomes your expert team, and you reap the benefits of our knowledge, experience and access to tools and technology. Learn more about our employer branding services and let us show you what we can do for your company.
Comments