Recruiting never sleeps. There will always be candidates to hire, job requirements to be filled, and the demand for top talent will never cease. However, candidates are becoming even more segmented across the web. They are not spending most of their time on active talent channels like job boards or LinkedIn, and the most in demand are constantly bombarded with recruiting messages, so standing out is key.
Savvy recruiters need to find more creative and unique channels to source and engage that talent. Recruiters work tirelessly day in and day out to find the best talent to hire, but sometimes they need to diversify their sourcing strategy by looking at different recruitment sourcing channels and tools in order to fill very specific or unique job requisitions.
If you're looking for something beyond LinkedIn Recruiter, resume databases, and job boards to find great talent, here are a few unconventional sourcing channels that I think are worth checking out: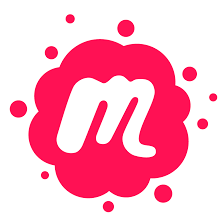 Meetup.com's mission is to bring people together in thousands of cities to do more of what they want to do in life. With a mission like that, it only makes sense that sourcing candidates from various Meetup groups would be ideal. For instance, if you're having troubles hiring someone in UX Marketing, look up groups in your city, attend events to network with those professionals, or source directly from group members who are passionate enough to learn about the topic and attend the events. When attending events through Meetup, you're put into a room with both active and passive candidates.
Dating sites in recent years have gained a lot of traction when it comes sourcing candidates. The open access to information and unlimited data mining allows recruiters the ability to find out as much as they want about a potential candidate, whether it be personal habits or professional aspirations. Combining both personal and professional information in one site is a goldmine when it comes to collecting information useful for a candidate search. I point out OKCupid in this blog because it has become one of the easiest sites to source from in recent years. Most recruiters and sourcers bring up this site over others. Use what dating site works for you but be sure to not reach out on the dating platform itself.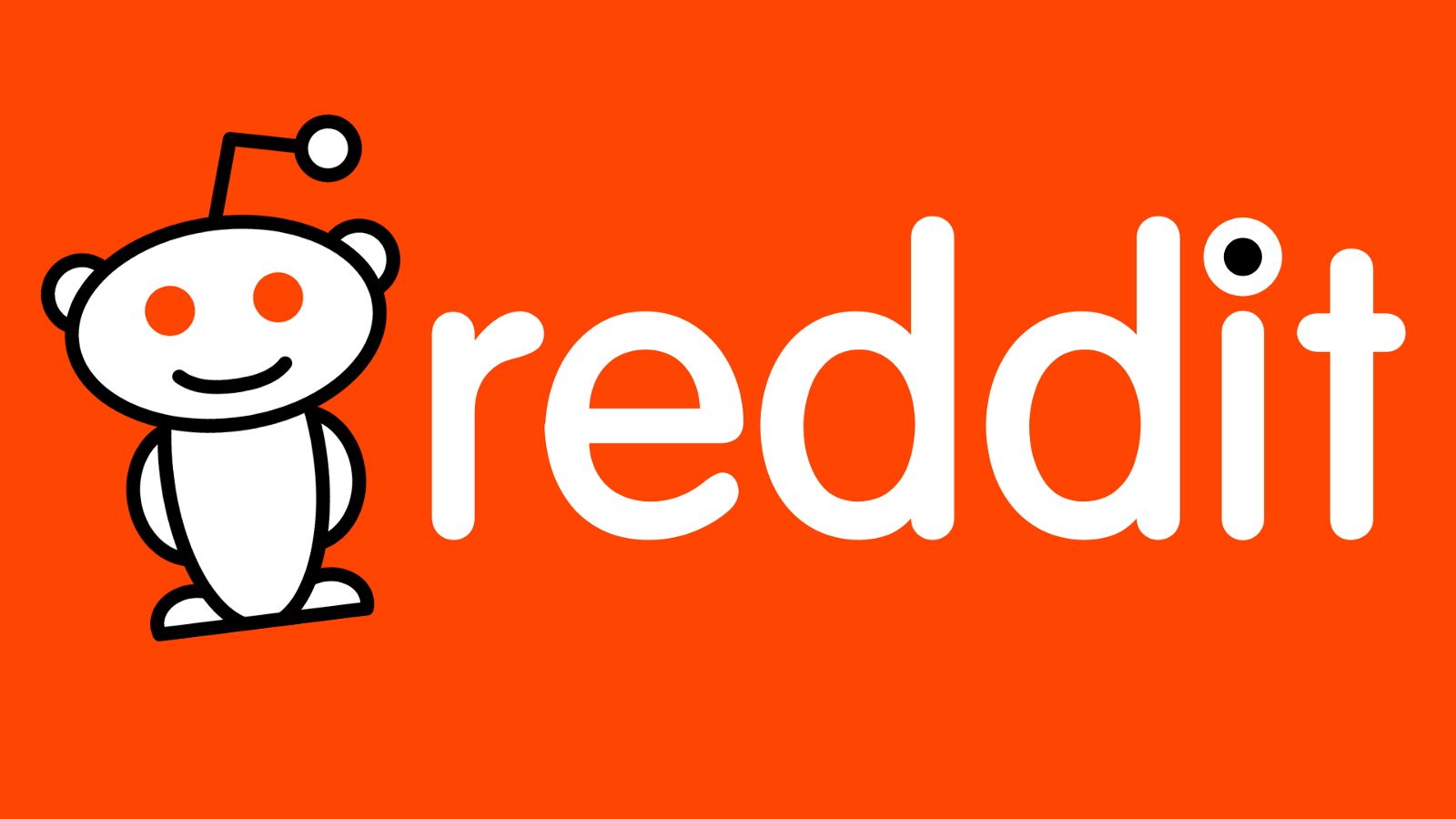 Reddit could almost be considered the online version of Meetup.com. Reddit is one of the largest communities online with hundreds of thousands of topics from antiques to racing. Using Reddit to recruit is a practice that could get you in hot water with the community, if not done properly. With the right tactics and a little bit of social savvy, it can be used to potentially find your next best hire. With over a hundred hiring and job-searching specific subreddits, it's important that recruiters take every advantage they have in finding talent.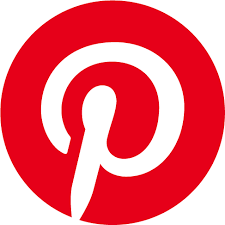 While Pinterest wouldn't be a site that you would typically think to source candidates from, it can be a great way to reference a candidate to find out what they're passionate about and get a sense of their personal style. This is particularly effective if you're hiring for roles that are more design-focused like a mobile, UI/UX, or a graphic designer. I'd say it's essential if you're hiring for roles like stylists or clothing designers as well. Need help crafting a personalized message to a candidate you sourced somewhere else? Checking out if that candidate is active on Pinterest could provide a great conversation starter for your outreach. Want to really go above and beyond to impress the candidate? Setting up an account and throwing up a board with pins that reflect the job opportunity and culture takes less than 10-15 minutes as a great visual way to sell a job opportunity.
Looking for a diverse hire? Mogul.com is a platform for women worldwide that connects users through personalized content and to opportunities at companies like AppNexus, Luminosity, and AXA Advisors who are already using this site to find female talent. Don't miss out on your next incredible hire by overlooking this vital resource. You'll never know if you find your next CTO or Director of Sales among this community of sharp, ambitious women.
Slack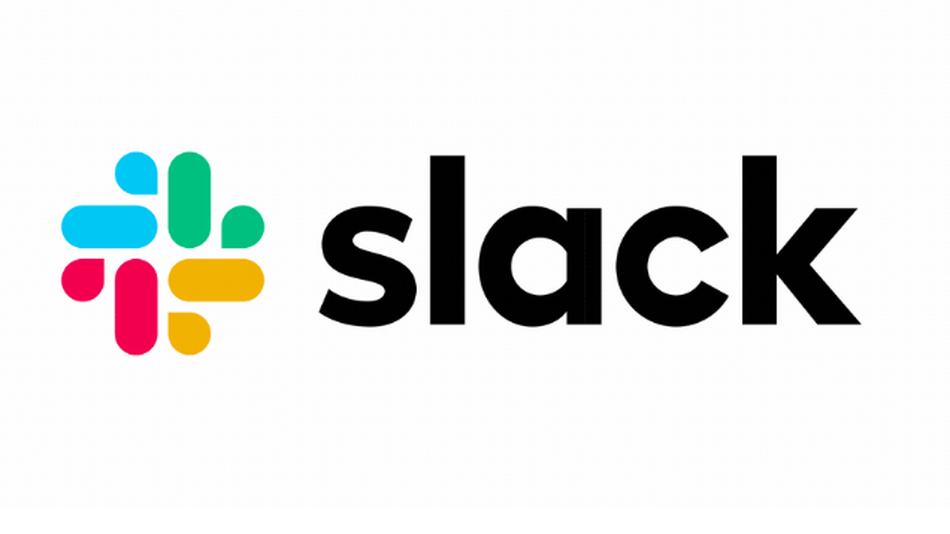 Through the pandemic, workers have become increasingly familiar with Slack as a remote team communication tool. However, it goes well beyond being that link to your coworkers. Many are using it to create communities for discussion around a wide variety of topics with popular channels with topics covering Technology, Business, Gaming, Design, Movies and Socializing. You can search among hundreds of the most popular channels on Slofile. In terms of recruitment platforms, this is a great way to network with passionate professionals and source amazing talent.
Did we miss some unconventional channels? Let us know and we'll add them
Comments