As 2019 propels forward, recruiting leaders and talent acquisition teams have much to consider and prioritize when it comes to recruitment marketing. Questions about budgeting, candidate channels, and media can be overwhelming, especially when trying to track all this activity.
These important questions can be a very daunting endeavor, especially with limited time, resources and recruiting tasks at hand. At Proactive Talent, so many of the companies we work with are asking the same questions so I thought I'd share a few key strategies that are helping employers today, accomplish those goals.
Spoiler Alert: Proactive Talent's Recruitment Marketing Team can help strategize and deliver these tactics without any additional cost above your advertising budgets.
This technology creates budget efficiency by automating a manual and "pay per post" buying process into a "pay for performance" machine. This happens by leveraging automated-rules to power your strategy to produce the best possible results. These rules are set to deliver towards benchmark goals, such as a "cost per application" for different job groups or positions. The platforms have the ability to set this rules-based logic over dozens of job boards, job aggregators and search engines like Indeed, Linkedin, Glassdoor and power campaigns that can reach hundreds more recruiting sites.
Here are a few rules designed to create efficiency:
Always On rules: Automatically sponsor your most critical jobs with a specific Job Title, Department or Location keyword e.g. ((Title:"Engineering") or (Title:"Sales") in (Location:"Chicago, IL"))

High-Priority rules: If/Then rules: for example, if a job has been live 7 days with less than 5 applications, that job will be higher-prioritized with an increased bid and/or more exposure.

Stop! Spending rules: If a job gets 10 applicants, or has spent $100 in advertising, then automatically stop spending on this job. This will keep jobs from getting too many applications (and wasting too much of the budget).
Programmatic Digital Advertising:
What about targeting "hard to fill" candidates that are not on job boards? Or, what about hyper-targeting the right audiences with your employer brand or position-driven messaging? Programmatic digital advertising comes to the rescue:
Digital advertising can be made less difficult. You can tap into digital ad software platforms that are omni-channel and programmatic. You can leverage detailed consumer data to power advertising campaigns across display ads (banners), video, mobile, and other mediums.
Example: You can launch highly-targeted campaigns with custom audiences created from web content categories. If you're a software development company looking to hire engineers, you can display ads across hundreds of sites in the ("Software" OR "Software Engineering") categories.
This approach is a great way to target passive candidates who traditionally are not actively job-seeking on job boards. While you don't see the volume of candidates you would see from active strategies like programmatic job advertising, the candidates do tend to be of higher quality. These candidates are typically more engaged and relevant, followers of industry-specific content and -- if you strike them at the right time, could be inclined to learn more.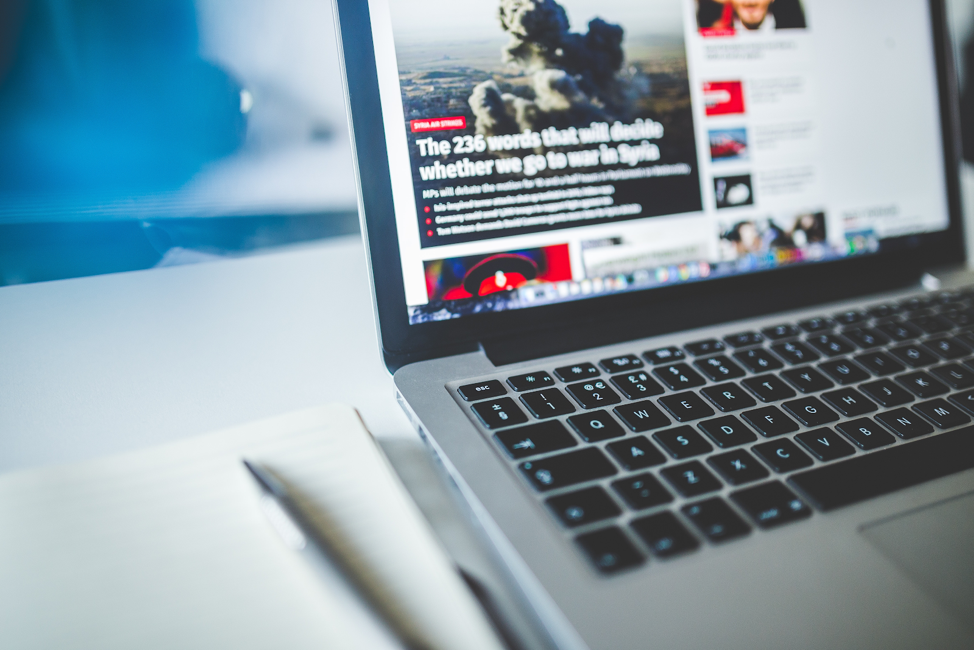 Social media is an excellent resource to identify, attract, and engage active and passive talent, and recruiters often end up spending countless hours every day posting jobs, downloading resumes, screening profiles, and sending interview emails.
Applications, such as Work4, easily and cost-effectively provide integrations of your ATS job listings to your Facebook page. This allows Facebook users to easily find their jobs on a "Work for Us" tab and seamlessly apply to jobs, without ever leaving Facebook. Another bonus, you can automate your jobs to the Facebook Marketplace job board. Work4 also provides social sharing tools that easily allow recruiters, employees and hiring managers easily share open jobs with their networks on Linkedin, Facebook, and Twitter that are designed to be eye-catching.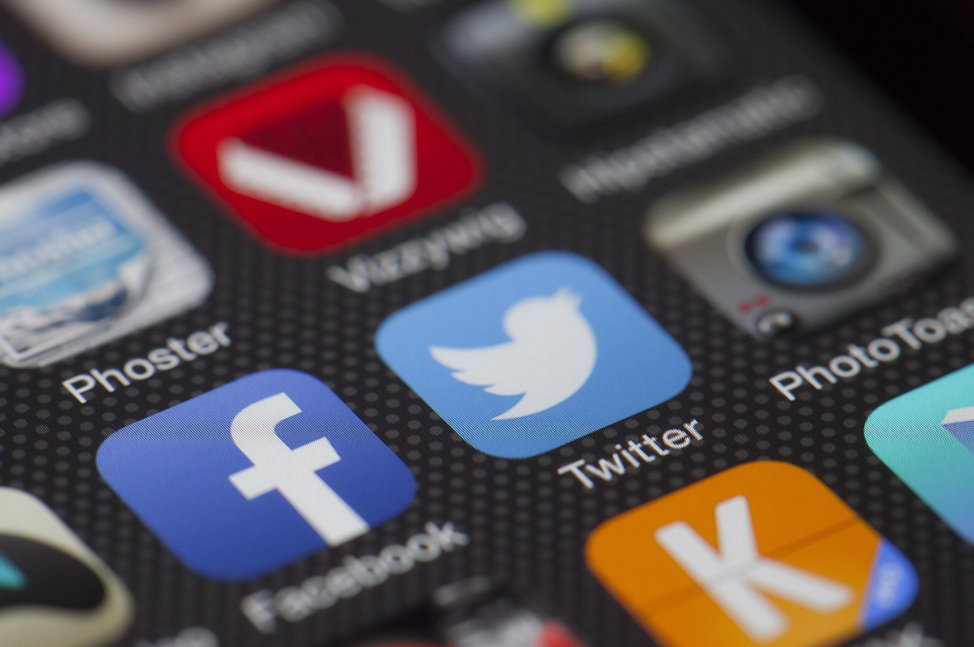 Recruitment Marketing Analytics:
Without data-driven analytics, efficient programmatic job advertising can be hard to measure. It's critical to understand how your job advertising is performing, with real-time data, so you can make better buying decisions and optimizations to your strategy.
According to a recent Recruitics blog, Programmatic Job Advertising 2.0 - Smarter Recruitment Marketing: Programmatic job advertising 2.0 is not designed to replace human recruitment marketers, but to support data-centric recruitment decisions. This helps make the management of multiple job advertising vendors -- job aggregators and job boards -- easier by consolidating everything in one place while improving overall recruitment marketing efficiency and cost-effectiveness.
Using a recruitment marketing analytics tool, you can stream data across all your media channels (like a stock trader) to view where you are getting the best results. Key performance metrics that can be tracked are job views, applicants, conversion rates, cost-per-applicant by key campaign groups, job departments or down to the job level. Arming yourself with powerful ROI data will empower you with actionable insights to make better recruiting decisions. Most Recruitment Marketing Analytics software allows for the ability to pass source attribution codes back into your ATS to view the full recruitment funnel metrics such as such as Cost Per Qualified, Cost Per Interview, Cost Per Offer or Cost Per Hire.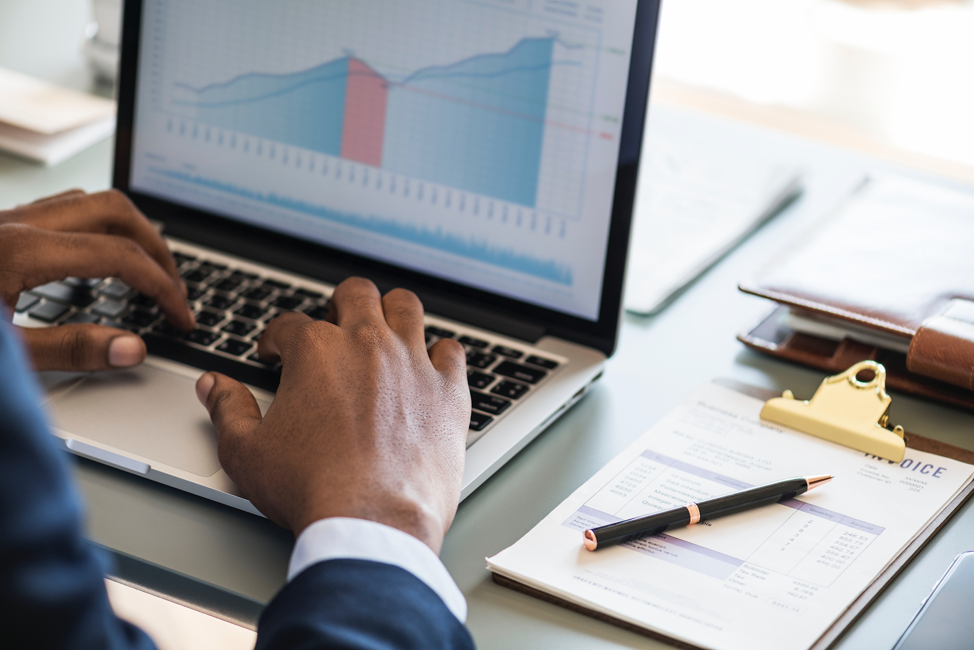 How are you using recruitment marketing to hit your hiring goals this year?
At Proactive Talent, we empower our clients with programmatic technology through our alliance with Recruitics, an industry-leading programmatic technology and analytics platform. Working with our team can help you easily distribute, optimize, and automate the management of your job advertising through a rules-based interface and will maximize your budget and minimize your waste. Ask us how and we'll help you get started on getting the right applicants to the right jobs and decrease your cost per application, today.
Comments