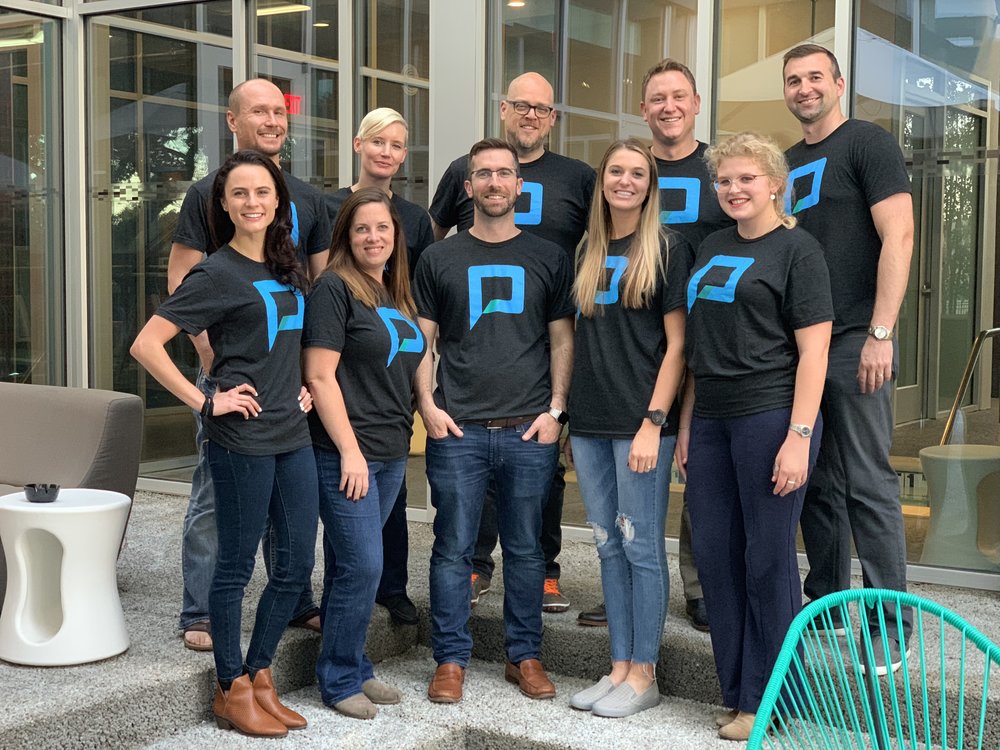 On November 12th we celebrated our third anniversary as a company. To celebrate this exciting milestone and bring us together as a team, we organized a company retreat and brought in all of our core team (consultants and business operations teammates) from around the country to put our heads together for a week of work and fun.
Though our headquarters is in Austin, our team is about 90% remote. Here at Proactive, we know how important company culture is to the success of the business, so every year we practice what we preach to our clients by hosting a company retreat in order to get to know each other better and combine our efforts. As a mostly remote company, we understand the importance of coming together to hear all perspectives in order to strive for continuous improvement.
Our culture is built around the foundational belief that our company is a community and that no one individual is greater than the whole. We are fierce advocates for our clients but even more so for the integrity and quality of our work. Our team, which we lovingly call a tribe, is centered on Proactive's core values:
Do What's Right (by our colleagues, partners, and clients)

Accountability (we are accountable to not only our clients, but to ourselves and our team as well)

Autonomy (the ability to own your own work)

Show Your Work ("walk the talk" and help uplift the industry as a whole through sharing the work we do)

Kaizen (continuous improvement – we're always looking to find better ways of doing things)
Every tribe member has a connection and sense of ownership with Proactive Talent's company culture and understand the importance of upholding it. To demonstrate this, we all shared our ideas and understanding about these values in video interviews. By conducting these interviews, we not only reaffirmed our understanding of these values, but as media content generators, we demonstrated we are not only selling this service, but buy into it ourselves.
The experience from this retreat was invaluable. We spent time in our HQ, giving tours to the out-of-state tribe members, conducted video interviews to get firsthand perspectives about Proactive from the tribe, and had day-long work sessions to polish our workflow systems. During the retreat, we launched multiple new tools and platforms, and tribe members shared their ideas on how to be more productive with a stronger knowledge of the tools and how that would revolutionize our clients' experiences. Not only did we work together over these three days, but we also had a lot of fun. We went to an escape room where we saved the world from a deadly virus, ate our weight in BBQ and breakfast tacos, and had a hilarious white elephant gift exchange that included our newest mascot, a yellow porcelain chicken named Henrietta.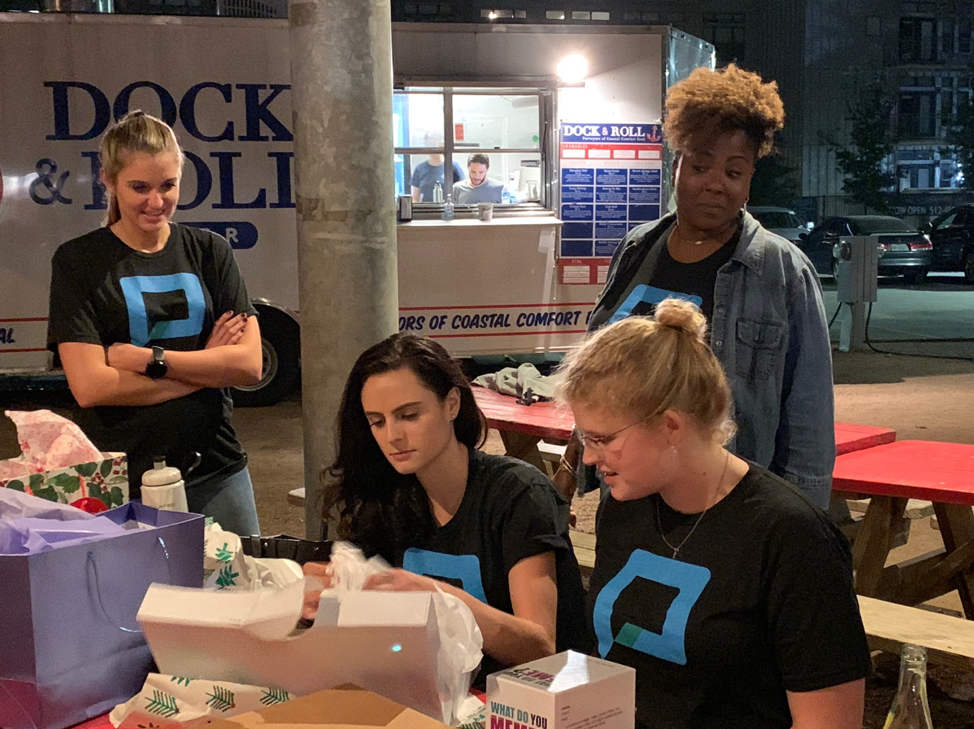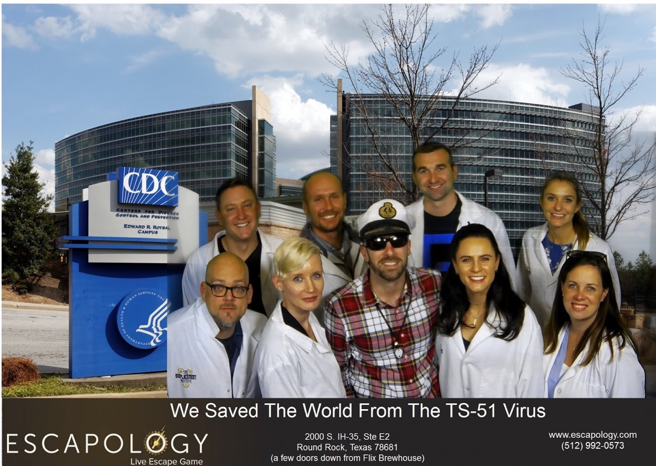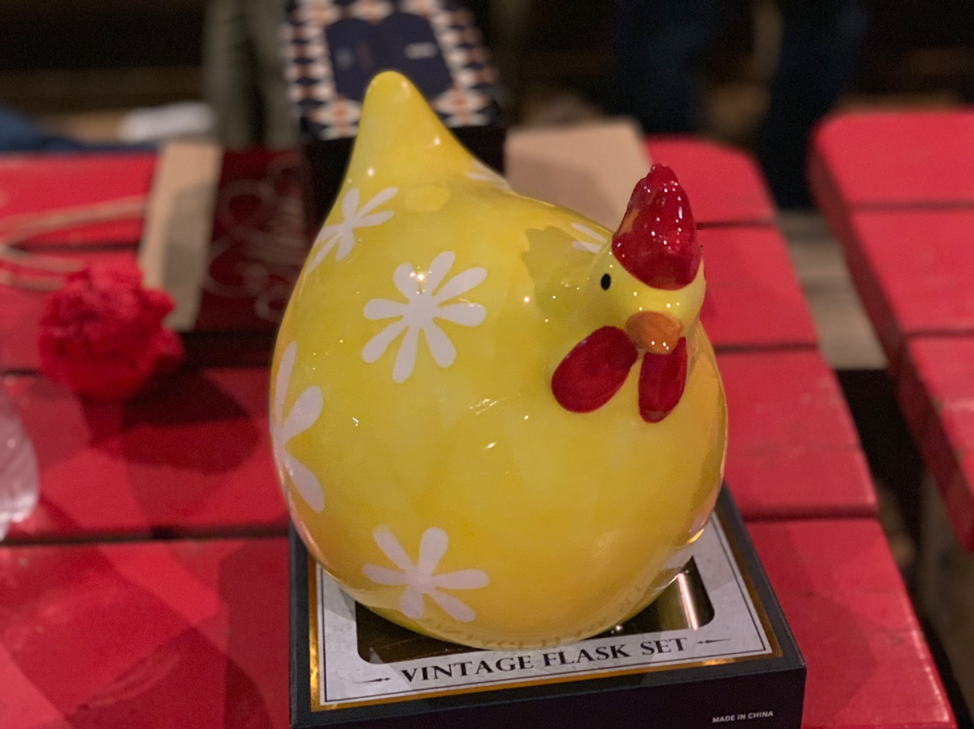 In addition to providing plenty of face time to build working relationships with our fellow tribe members, but we also got to know each other, make each other laugh, and build stronger bonds with the co-workers we work with every day. As a company that helps our clients build their employer brand, it was crucial that we spent time building our own. We did this through furthering our knowledge of each other and each other's' roles, our experiences supporting our clients, our company vision and mission, as well as goal setting for next year which helped us become a stronger tribe, as we have a clearer understanding of what our co-workers do and where we're going as a team.
Because of this retreat, we feel more confident than ever in our abilities to tackle new challenges with our clients and scale Proactive Talent for the future. This is essential in problem solving, challenging ourselves, and creating a healthy culture to build an even better business. In our industry, success cannot come without strong relationships, shared work ethic, and excitement and readiness for what is to come in the future. We are prepared and excited to tackle 2019 and whatever challenges and changes that come with it!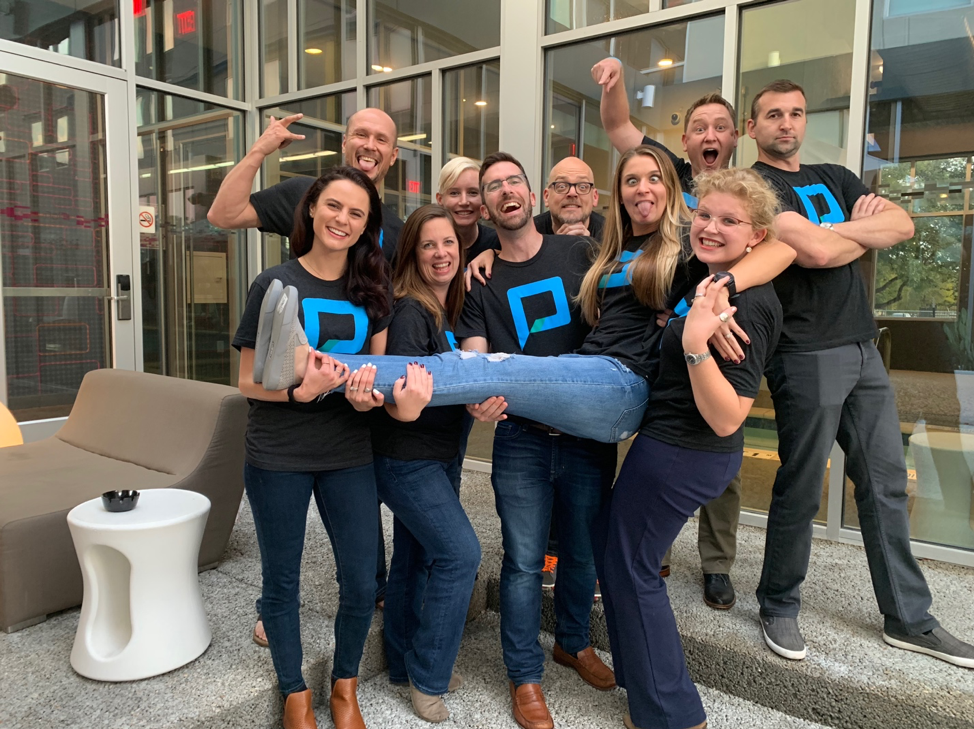 Comments