My past experience in full-cycle recruitment lended several years of sourcing (what feels like) millions of candidates in all types of industries and roles. I know what it's like to exhaust the web searching LinkedIn, social pages, boolean strings, and their respective rabbit holes to build a pipeline of candidates interested in a job at a company they have never considered joining.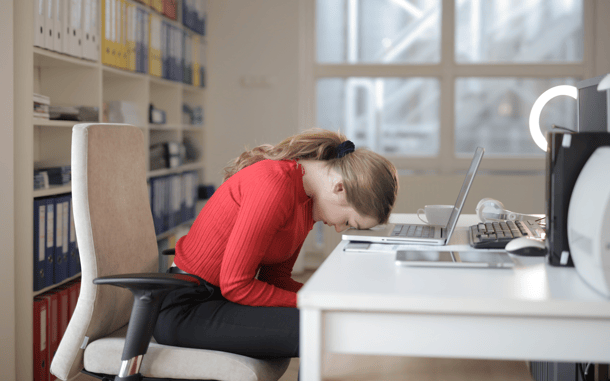 Now as a Lead Consultant at Proactive Talent, I have worked with our clients to recruit candidates while using their preferred sourcing and tracking methods, I've developed new recruitment strategies and processes, and I have managed integration projects to implement new applicant tracking systems (ATS) such as Greenhouse recruiting software. It always surprises me to discover when a recruiting team does not consider their own ATS as the #1 resume gold mine. Instead of relying solely on information you find through the web, your own ATS is the first place you should go for successful sourcing. Here's why:


Recruitment intelligence
• Sourcing on LinkedIn or other sites will sometimes only show a shell profile, meaning there is limited information about the employee's actual job responsibilities and accomplishments.
• The ATS will likely provide resumes with more detailed information about candidates' work history, such as size of the team, functions of the job, metrics or goals, etc. You can also see previous recruiter notes in ATS applications that uncover candidates worth revisiting. This helps align job qualifications with prospective candidates' skill set.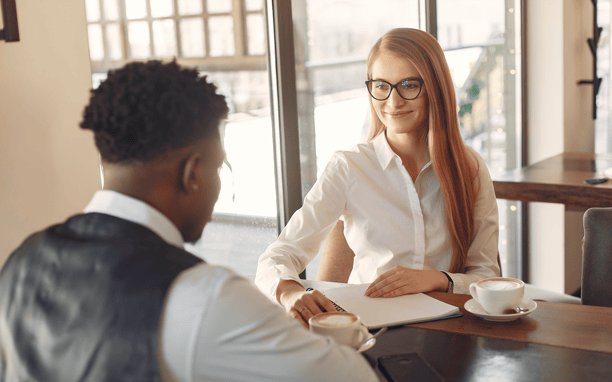 Quality of source
• The process of converting prospective candidates into an interested applicant can sometimes be a slow game of cat and mouse. This is certainly the case when reaching out to prospective candidates on external sites who have probably never heard of your organization before.
• You can quickly convert a prospective candidate found in the ATS into an applicant, because they have expressed interest in previous job openings. They are already familiar with your employer brand -- making them low hanging fruit! Search the ATS for applicants that declined previous job offers or withdrew during final interview stages for viable reasons. These types of candidates have a high probability of getting through the full interview process again.
First mover advantage
• If there are several recruiters on a team trying to fill the same position, there may be overlap when reaching out to prospective candidates through the web.
• Candidates you find in the ATS may have never been contacted by someone in your organization simply because recruiters presume another recruiter had already spoken to them. However, that is not always the case. Finding these candidates gives you an advantage to build a relationship as the first point of contact.

Time tracking
• Look for candidates in the ATS that did not meet qualifications in the past, then look them up on the web to see what they have accomplished since then.
• For example: You're filling a Senior Software Engineer position that requires 5+ years of software development experience. Research closed jobs in 2018 for software engineers that had 3+ years of experience back then. They may have the qualifications you're looking for now.
Don't miss opportunities to utilize your own resources as a recruiting team, before turning to other sourcing sites. Finding candidates through your ATS will save you time sourcing applicants, thus reducing job openings' time to fill. You can also save your organization money by finding the right candidates within the ATS, which reduces a need for third party job board advertisements. Proactive Talent can help you optimize recruitment strategies, such as sourcing, through our consulting services. Contact us for more information.
Comments