If you're asking, "What are the benefits of being a freelance recruiter?" You've come to the right place. Proactive Talent's OnDemand Recruiting Model offers a career of autonomy, the ability to set your own wages, and make your own schedule.
OnDemand Recruiting is Proactive Talent's version of an hourly contract recruiting service that supports companies during various growth points. We supplement and co-manage companies' freelance recruiting processes and extend their staff with our OnDemand contract recruiters as we grow their business with skilled, qualified talent.
To learn more about how OnDemand Recruiting helps companies, check out this blog, but if you're an independent contract recruiter looking for a team of support while keeping your autonomy, or if you're a recruiter who's tired of running around the hamster wheel of in-house recruiting, this blog on how to become a contract recruiter is for you.
What is an OnDemand Contract Recruiter?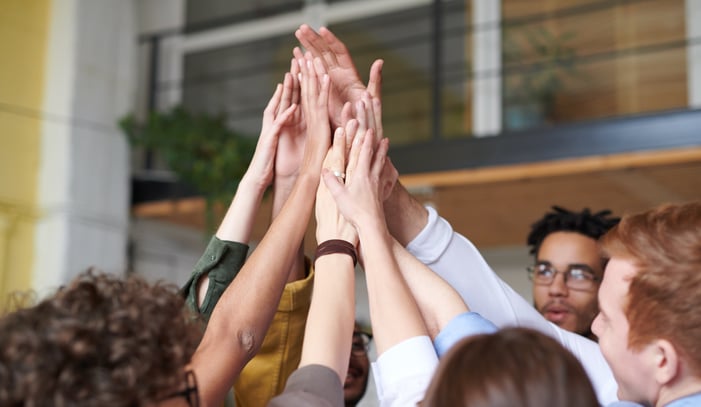 An OnDemand Recruiter can be independent contract recruiters, freelancers recruiters, or consultants; in a nutshell, they're self-employed, contracted professionals who work on a project-to-project basis. They are paid by the hour, not by the hire, and become an extension of clients' teams building candidate pipelines and providing full-cycle recruiting support.
OnDemand Recruiters have experience with a variety of ATS platforms. They're able to sync with clients' processes to identify candidates and build talent pipelines to meet their recruiting needs right away.
OnDemand Recruiters might spend time working on-site at the client's place of business, or remotely from their home, but more importantly, you decide when you work, you have say in the projects you work on, and you are responsible for your success.
What are the benefits of being an OnDemand Contract Recruiter?
1. Tribe of Support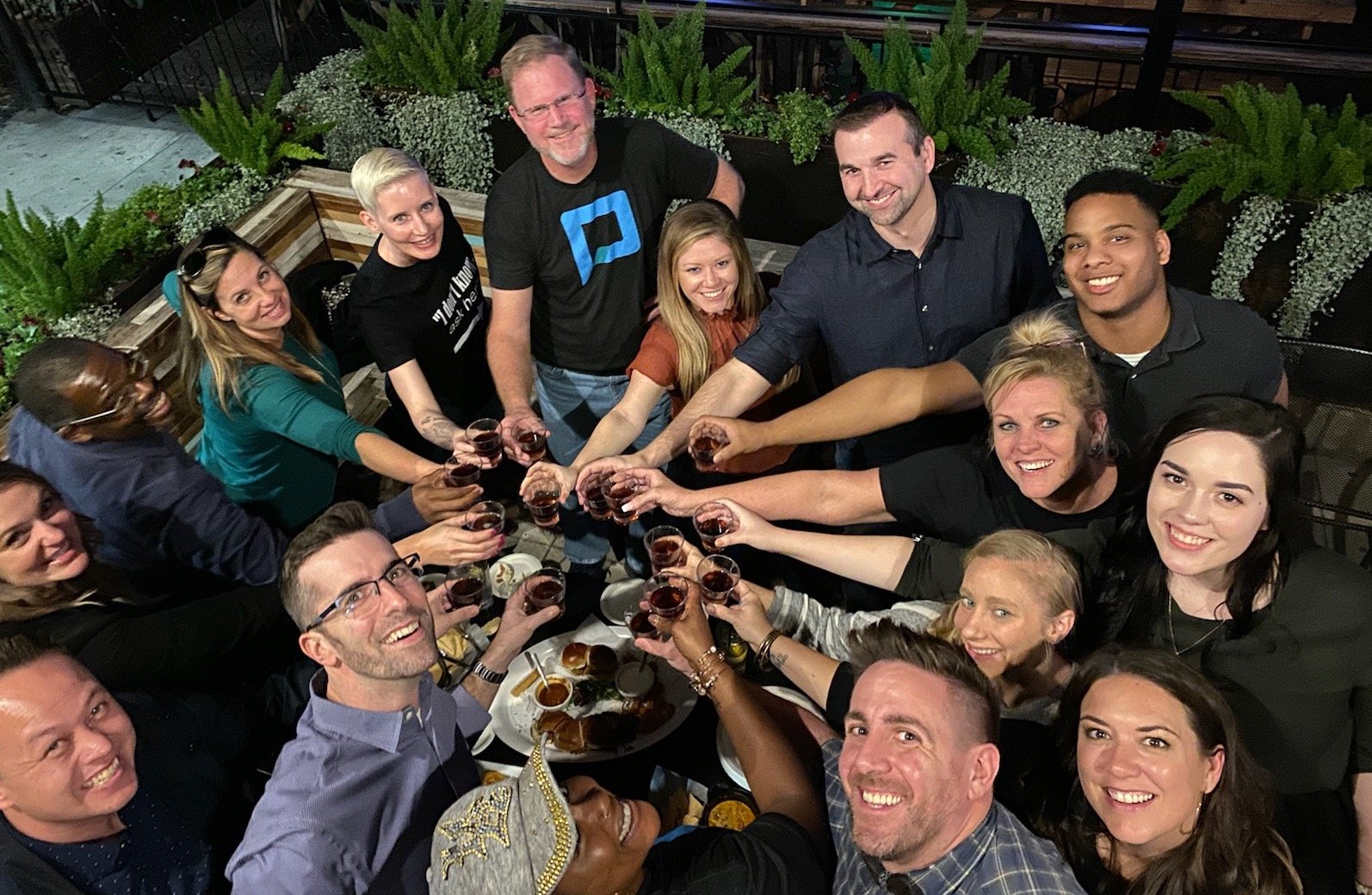 Afraid of losing the social aspect of working as an in-house recruiter? Don't be. As an OnDemand Recruiter, you'll be joining a network of other recruiters that form the Proactive Talent tribe. You'll have contact with other OnDemand Recruiters to bounce your ideas off of and direct access to our Lead Consultants, who are industry experts in their respective fields.
2. Focus on what you love
OnDemand Recruiting allows you to decide your hourly rate and the projects you work on. Some projects could be 20 hours a week, while others can be 40+ hours a week. Projects could also start out as a three-month assignment and, if the client chooses, could extend to a longer period of time.
Financial income as an OnDemand Recruiter varies depending on the project, the industry that you will be recruiting for, and the hours and the length of the assignment. However, when working with Proactive Talent, you can expect a full team of support behind you. With our marketing, sales, and operations teams working beside you, we'll handle the billing, account management, marketing, and sales during your client engagements so you can focus on more billable client work.
3. Expand your network and skills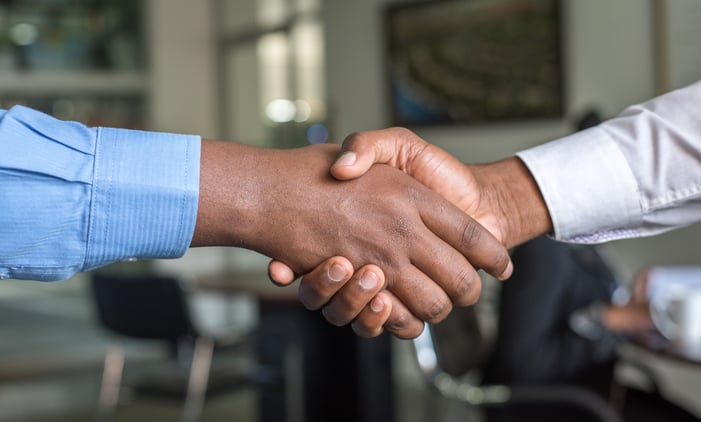 Working as an OnDemand Recruiter gives you opportunities to work with a wide range of companies. While on a project, you will be interacting with the hiring managers, human resource leaders, onboarding staff, or all of the above!
Working on various projects with different companies, and environments, provides opportunities to learn, develop and improve your skills as a freelance recruiter, and expand your network. Building your network and current skill sets, coupled with Proactive Talent actively working on improving the brands of our contractors, makes you more valuable and marketable as an independent contract recruiter.
4. Job Security
It's no secret that when the economy is taking a downturn or when companies are slowing their hiring efforts, recruiters are the first ones to get laid off. It makes sense. Why would you need to pay for a recruiter when you aren't hiring talent?
However, as a freelance recruiter, it's expected that your services, at some point, will not be required, so as a company, we are always on the lookout for other opportunities. Your network is a good form of job security and using Proactive Talent's network as a catalyst is a sure-fire way to grow your connections, build your reputation, and maintain a steady level of income.
5. Flexible Schedule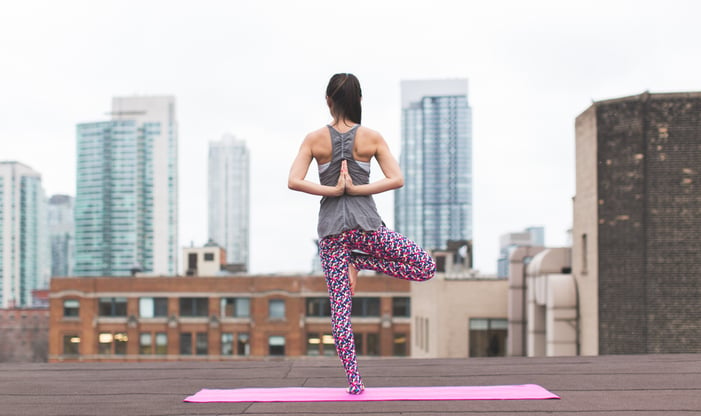 An OnDemand Recruiter has a flexible schedule that allows you to decide when and what projects you choose to work on. You can expect to have one or two meetings with hiring managers during business hours, but the rest of the day is yours.
If you do your best sourcing at four in the morning and enjoy going to your underwater basket weaving class at two in the afternoon, you have the freedom to do so. When you're ready to get on another assignment, all you have to do is let the internal recruiter know so you can be put back in the talent community pool of available OnDemand recruiters.
Now that you know the opportunities you have and the resources at your disposal as an OnDemand Contract Recruiter, what are you waiting for? Join our talent community today to be considered for our many projects.
Comments