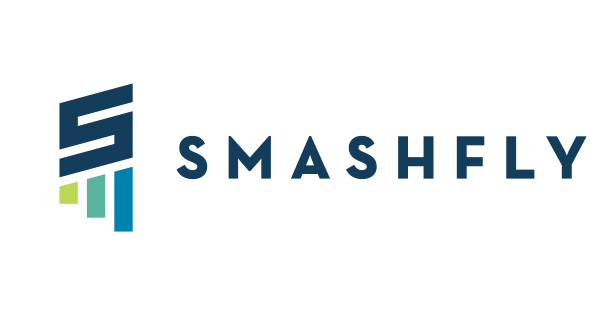 We think this partnership makes a great equation for building a modern recruitment marketing machine. Check out the post below by SmashFly's Director of Business Development, Lynne Foster, announcing our partnership. You can also read the original post on the SmashFly blog.
One of the pivotal reasons I love my job is that I get to build relationships with some of the best, brightest and most forward-thinking minds in talent acquisition. Even better, I get to help SmashFly partner with these super smart companies and people ― from other technology vendors like HireVue to candidate-facing brands like Glassdoor and The Muse.
SmashFly values our partnerships as a way to align with other modern thinkers in talent acquisition and recruitment marketing to strengthen our overall offering to our customers. Our end goal is to transform the way organizations recruit and help them think about talent acquisition in a marketing-centric way. We seek ― and love ― to join forces with other companies who speak our language and think outside the "talent acquisition status quo."
This is why we are so excited to announce our newest partnership with Proactive Talent Strategies, a modern recruiting consultancy led by Will Staney. Personally, I have been vying to work with Will for quite some time: he is thoughtful, dynamic and a ton of fun. Professionally, he is bold, modern, intelligent and disruptive (which speaks to SmashFly's heart!).
Will is the former Head of Global Talent Acquisition at both Glassdoor and Twilio, two rapidly-growing startups that have secured their respective places in their industries. In a time when talent acquisition is being disrupted by consumer marketing and new technologies, he is an innovator in employer branding and truly gets recruitment marketing, which is why he started Proactive Talent Strategies in 2015 (and why we decided to partner with his consultancy!): to help companies change how they attract and engage talent. It's a mission that SmashFly drives with our Recruitment Marketing Platform.
Will has always said that talent acquisition and recruitment marketing must be rooted in analytics. He consults clients on how to best accomplish that goal ― and SmashFly recruiting enables the technology and analytics to get them there, providing a complete look at all your recruitment marketing efforts in one centralized platform. We share a core belief that deep, accurate and holistic analytics will guide talent acquisition teams to make the most informed decisions, optimize their strategies and deliver the biggest ROI.
In Will's blog post on Why He Started Proactive Talent Strategies, it's evident that we speak the same language and have the same goals for recruiting organizations:
Build stronger and targeted pipelines of talent

Focus on talent attraction and employer branding to build relationships earlier

Drive lead generation and engagement through a talent network for a more seamless candidate experience

Root strategy in a strong technology partner that provides an agnostic source of truth for analytics
Will has been a huge advocate of SmashFly technologies, and our partnership speaks to one goal: working together to transform how organizations recruit and build recruitment marketing as a discipline. We're excited to get the Smashfly integration or this recruitment marketing machine rolling!
You can learn more about SmashFly and their all-in-one recruitment marketing platform on their website here.
Comments